Advertorial: AHA fighting for fair health insurance policies for patients, clinicians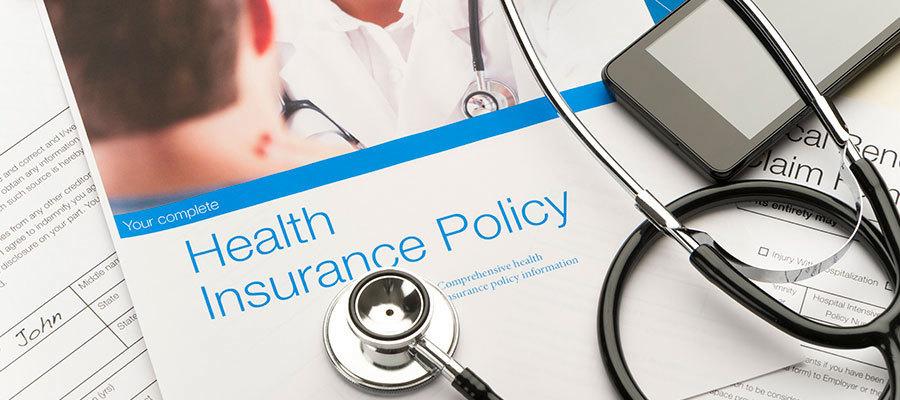 Lawmakers and regulators should increase their oversight of commercial health plans and enact fair and patient-friendly reforms, writes AHA President and CEO Rick Pollack in an advertorial published today in the Wall Street Journal.
"Major commercial insurers have implemented a number of policies that compromise patient care, access and safety," he writes. "These include frequent changes to coverage, limited provider networks, delays in authorizing treatment and failure to pay providers in a timely manner. … These policies blindside patients and put their health at risk. They also add billions of dollars in added costs to the health care system and contribute to clinician burnout."
For example, the advertorial highlights recent AHA efforts to prevent UnitedHealthcare from retroactively denying coverage for some emergency department care and Anthem from delaying payments to hospitals, and support for bipartisan legislation to require Medicare Advantage plans to approve coverage for care in a timely manner and policies to protect patient access to specialty drugs.