AHA, AMA and others file lawsuit over No Surprises Act rule that jeopardizes access to care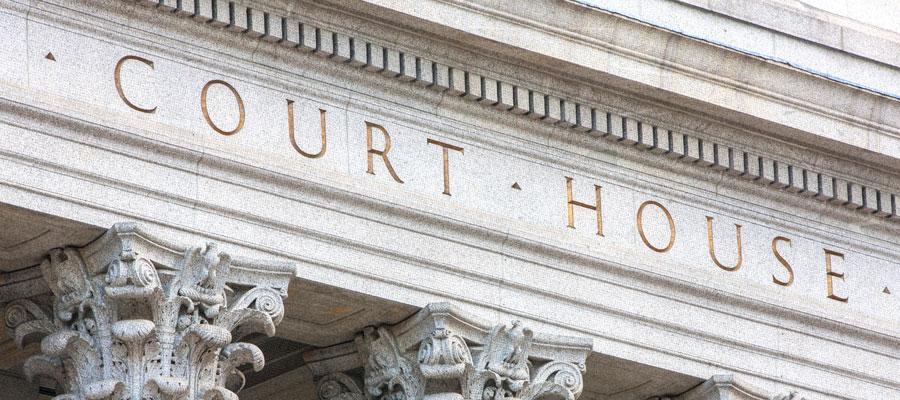 The AHA and American Medical Association today sued the federal government over the misguided implementation of the federal surprise billing law. The associations are joined in the suit by hospital and physician plaintiffs, including Renown Health, UMass Memorial Health and two physicians based in North Carolina.
The lawsuit challenges a narrow but critical provision of a rule issued on Sept. 30, 2021, by the Department of Health and Human Services and other agencies. The provision being challenged implicates the arbitration process for determining fair payment for services by out-of-network providers and effectively upends requirements specified in the No Surprises Act. The rule and provision are set to take effect Jan. 1, 2022, with arbitrations expected to begin in the spring.
The challenge will not prevent the law's core patient protections from moving forward or increase out-of-pocket costs to patients. It seeks only to force the federal regulators to bring the regulations in line with the law before the dispute negotiations begin.
"No patient should fear receiving a surprise medical bill," said AHA President and CEO Rick Pollack. "That is why hospitals and health systems supported the No Surprises Act to protect patients and keep them out of the middle of disputes between providers and insurers. Congress carefully crafted the law with a balanced, patient-friendly approach and it should be implemented as intended."
The lawsuit, which was filed in the U.S. District Court for the District of Columbia, says the new rule places a heavy thumb on the scale of an independent dispute resolution process, unfairly benefiting commercial health insurance companies.
The skewed process will ultimately reduce access to care by discouraging meaningful contracting negotiations, reducing provider networks, and encouraging unsustainable compensation for teaching hospitals, physician practices and other providers that significantly benefit patients and communities, according to the lawsuit.
For more details, see the news release and a new blog post from AHA General Counsel Melinda Hatton and AHA Group Vice President for Public Policy Molly Smith.