HRSA updates ACA women's preventive services guidelines, announces funding for rural maternal care networks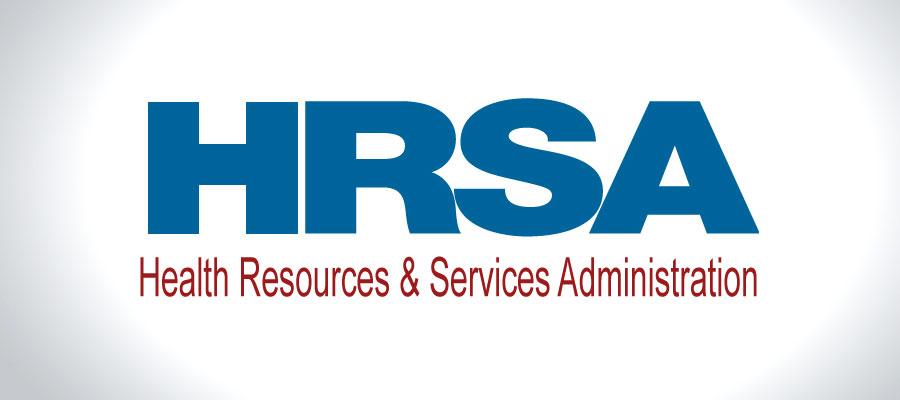 The Health Resources and Services Administration today released updated women's preventive services guidelines under the Affordable Care Act, which determine which women's preventive services non-grandfathered private health plans must cover without cost-sharing. According to the Department of Health and Human Services, the updated guidelines will newly require these plans to cover double electric breast pumps without a co-pay or deductible.

HRSA last week announced organizations can apply through April 5 for up to $1 million each in funding through the Rural Maternity and Obstetrics Management Strategies Program to develop a sustainable network approach to improve access to maternal and obstetrics care in rural communities. HRSA expects to fund up to five organizations and will host a Jan. 26 webinar at 1 p.m. ET for those interested in applying. To access a recording of the webinar 24 hours after the event, email RMOMS@hrsa.gov.