Agencies seek input to modernize antitrust enforcement regarding mergers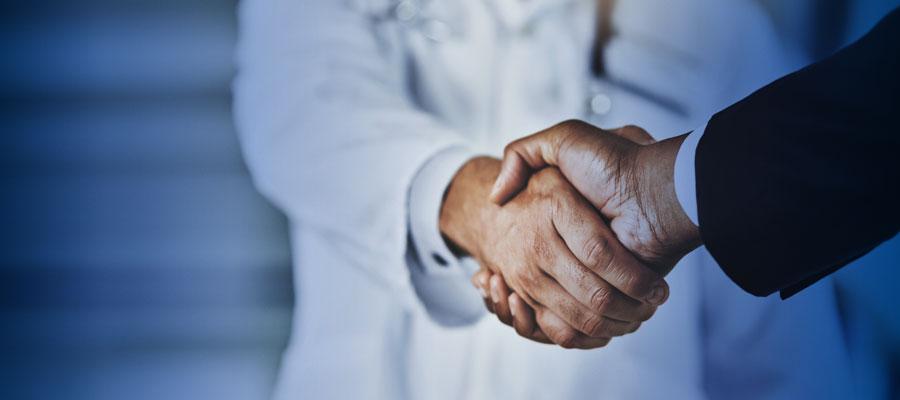 The Federal Trade Commission and Justice Department's Antitrust Division will accept comments through March 21 on how to modernize enforcement of the antitrust laws regarding mergers.
"A key overriding question is how effectively the current guidance documents capture the competitive issues raised by mergers today and whether these documents adequately equip enforcers to identify and proscribe unlawful, anticompetitive transactions," the Request for Information states.
AHA will closely review the RFI and provide comments to assure any changes in the guidelines support hospitals and hospital systems need to evolve to meet the needs of the communities they serve.