CDC reports disparities in receipt of COVID-19 antibody treatments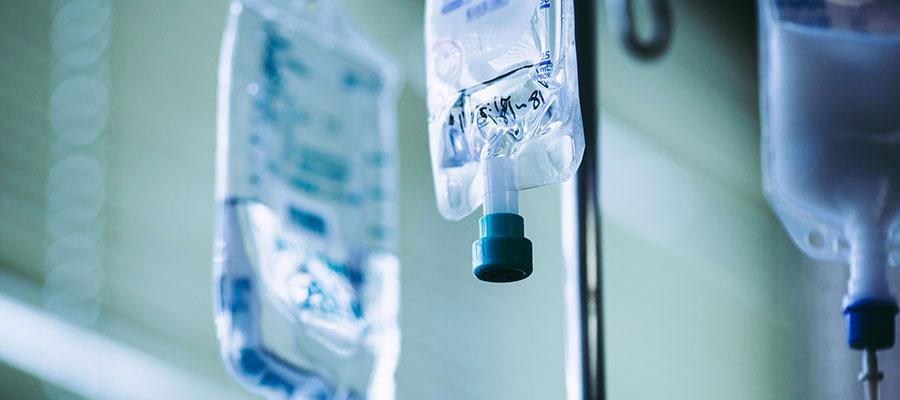 An analysis of data from 41 health care systems participating in the National Patient-Centered Clinical Research Network found lower use of monoclonal antibody therapies for patients who are Black, Asian or other races compared with white and non-Hispanic patients between November 2020 and August 2021, the Centers for Disease Control and Prevention reported Friday. Among all patients with positive SARS-CoV-2 test results, the overall use of mAb was infrequent, with mean monthly use at 4% or less for all racial and ethnic groups.
In other news, the CDC Friday released updated COVID-19 masking information for consumers to reflect the latest science. The update lays out the protection provided by available masks and respirators, noting that some provide better protection than others.