FDA alerts providers to pediatric enteral feeding tube risk, unauthorized COVID-19 test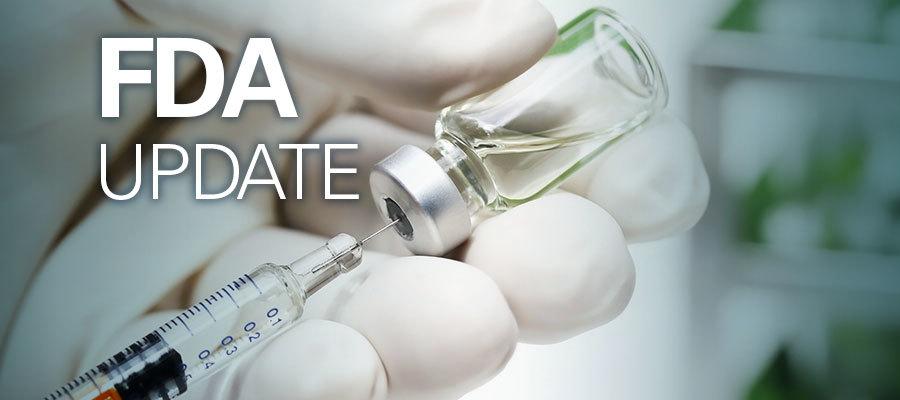 The Food and Drug Administration yesterday warned health care providers and parents that enteral feeding tubes can become wrapped about a child's neck, causing strangulation or death, citing reports of two deaths last year involving children under age 2. FDA said it is working with manufacturers and providers to evaluate potential contributing factors and strategies to minimize patient risk, and will update the public if new information becomes available. The agency advises health care providers to take "appropriate measures to keep the tubing away from the child as much as possible," and to report adverse events related to enteral feeding set tubing.
In other news, FDA Friday warned providers and the public not to use the E25Bio COVID-19 Direct Antigen Rapid Test, which may also be sold under the name E25Bio SARS-CoV-2 Antigen Test Kit. The agency has not authorized or approved the test, and said health care providers should consider retesting patients with an authorized test if they administered the test in the past two weeks and suspect an inaccurate result.