Studies look at Pfizer vaccine effectiveness, safety in children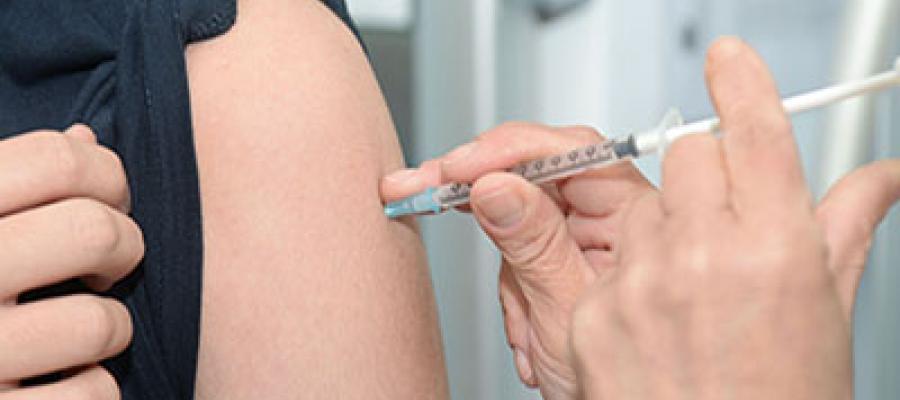 The Centers for Disease Control and Prevention today released a study examining the effectiveness of the Pfizer COVID-19 vaccine at preventing emergency department and urgent care visits by children aged 5-11 and 12-17. Among children aged 5-11, effectiveness 14-67 days after dose 2 (the longest interval in this age group) was 46%, significantly lower than overall estimates for adolescents aged 12-17. However, most encounters among children aged 5-11 occurred during omicron predominance, when the vaccine's effectiveness also significantly declined for adolescents, suggesting that the lower effectiveness for children aged 5-11 was likely driven by the predominant variant rather than differences in effectiveness across age groups, the authors said. During omicron predominance, there was no evidence 2 doses protected adolescents after 150 days; however, a booster dose restored effectiveness to 81% in this age group, the authors said.
Another study released today by the CDC looks at reactions to the Pfizer booster in adolescents aged 12-17, which were generally mild to moderate and transient. Myocarditis was less frequently reported after a booster dose than a second primary dose, the authors said.