CMS updates resources to help states prepare for end of COVID-19 emergency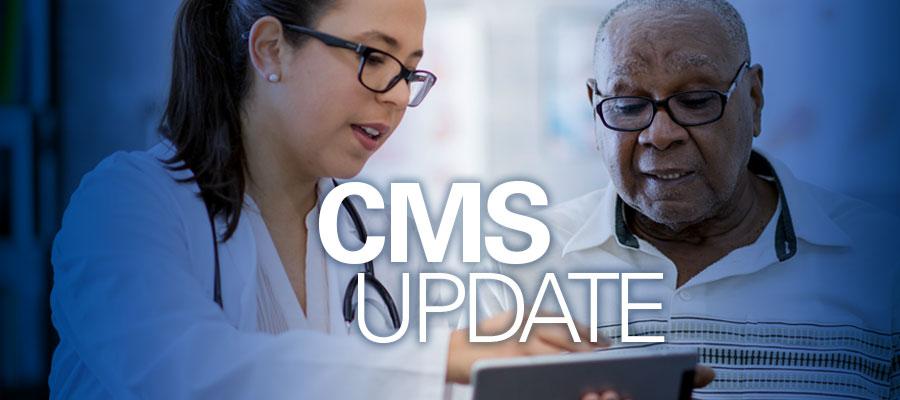 The Centers for Medicare & Medicaid Services today released additional guidance and resources to help states maintain Medicaid and Children's Health Insurance Program coverage for individuals after the COVID-19 public health emergency ends, or transition them to other affordable coverage options.
Under the Families First Coronavirus Response Act, states must maintain nearly all their Medicaid enrollees during the public health emergency to receive a temporary 6.2 percentage point increase in their Federal Medical Assistance Percentage and will have up to 12 months to return to normal eligibility and enrollment operations after the emergency. Many other temporary state authorities, including Section 1135 waivers, also will expire at the end of the public health emergency, requiring states to plan for a return to regular operations across their programs.
"To account for the time needed to complete renewals, CMS will consider states to be in compliance with the 12-month unwinding period announced in the August 2021 [State Health Official letter] provided that the state has initiated all renewals and other outstanding eligibility actions by the last month of the 12-month period," the guidance states. "States will have two additional months (14 months total) to complete all pending actions initiated during the 12-month unwinding period."