CDC: Masks are now optional for 90% of the country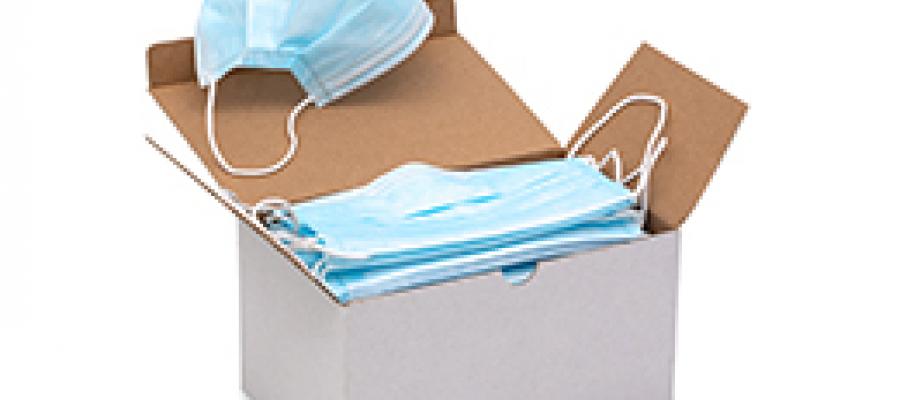 The Centers for Disease Control and Prevention yesterday said more than 90% of the U.S. population now lives in a county with a low or medium COVID-19 Community Level, a new CDC measure for communities considering whether to require face coverings in public indoor settings. The agency plans to update the county data every Thursday going forward.
CDC last week revised its federal masking guidance for the COVID-19 public health emergency, including changes to the metrics for determining whether to require face coverings in indoor settings. Hospitals and other health care settings are not subject to these masking recommendations, meaning regardless of a community's status under the new metrics, local health care settings should continue to require visitors to wear masks indoors.