CDC: Hospitalization, ventilation, death rates lower for fully vaccinated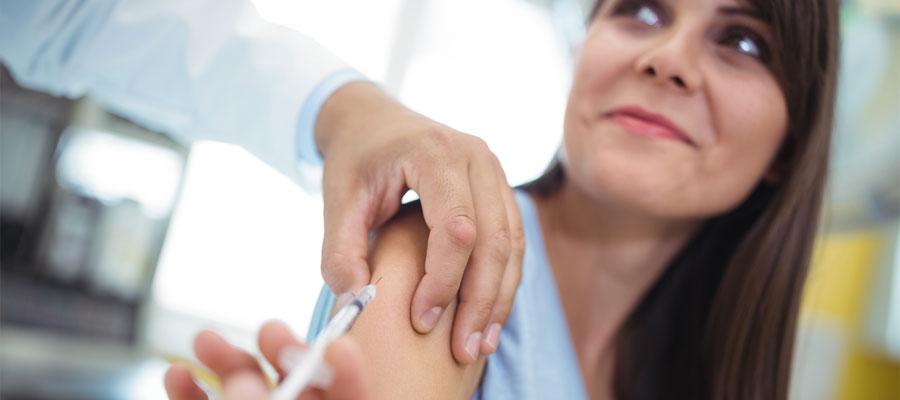 When omicron was circulating in January, hospitalization rates for unvaccinated adults were 12 times higher than for adults who had received a vaccine booster or additional dose, according to a study released today by the Centers for Disease Control and Prevention. Adults who were vaccinated but had not received a booster were three times more likely to be hospitalized than adults who had received a booster or additional dose.
In another study released today by CDC, two or three doses of the Pfizer or Moderna COVID-19 vaccine conferred 90% protection against invasive mechanical ventilation or death in adults hospitalized during the delta and omicron periods. Three doses of vaccine conferred 94% protection during the omicron period, the authors said.