Number of medical school seniors, graduates matched to residency slots grows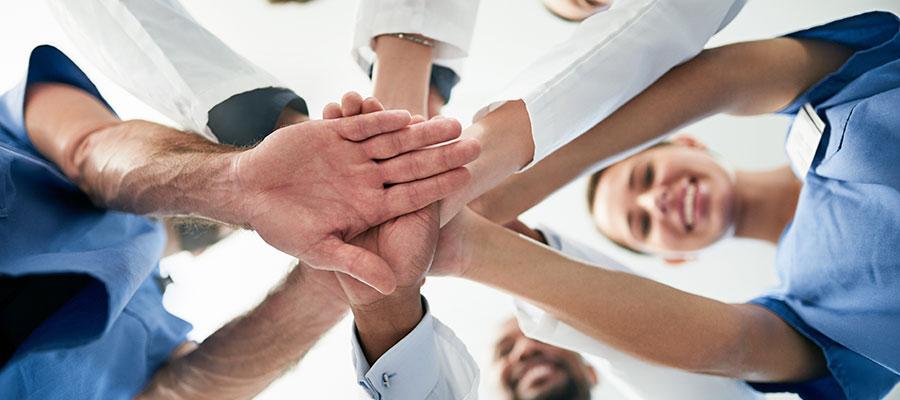 The National Resident Matching Program today matched 36,943 medical school seniors and graduates to U.S. residency positions, 2.1% more than last year. Applicants include students and graduates of U.S. and international medical schools. About 94% of the record 39,205 residency positions offered were filled. Half of the 36,277 first-year positions offered were in the primary care specialties of Family Medicine, Internal Medicine, Internal Medicine-Pediatrics, Internal Medicine-Primary, Pediatrics, and Pediatrics-Primary, a 2.7% increase.
For more on the Match Day results, visit the NRMP website.