Perspective: The Wrong Prescription for Access to Care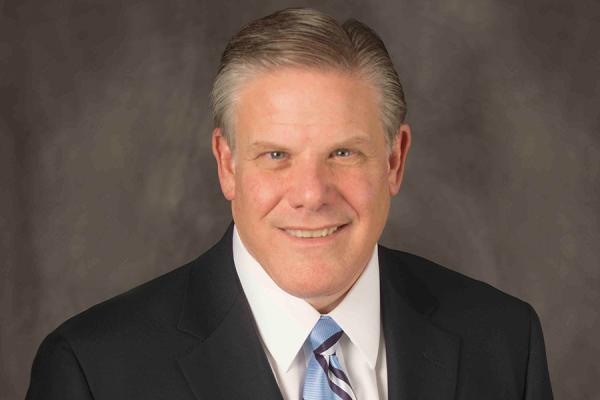 Having options is good. Having options when it comes to health care is essential. Patients need the flexibility to get the treatment they need in the setting that's most appropriate and convenient for them. But a recent proposal by the Centers for Medicare & Medicaid Services could jeopardize patients' access to convenient care.
This summer, the agency proposed to reduce payment for visits in certain off-campus hospital-connected clinics to 40 percent of the outpatient payment rate next year, a drastic cut. CMS also resurrected a proposal, which it had previously deemed unwise, that would penalize these clinics if they have expanded the services they offer to their communities – essentially "freezing" them in time and taking away their ability to meet the changing needs of their patients and communities.
CMS's proposal ignores several realities of modern health care delivery.
First, these off-campus hospital-connected clinics tend to treat patients who are too sick or whose needs are too complex for physician offices. Our research shows that, relative to patients seen in physician offices, patients seen in these clinics have more severe chronic conditions; have higher prior utilization of hospitals and EDs; and are 1.8 times more likely to be dually eligible for Medicare and Medicaid. Such patients are often referred to these hospital-connected clinics by physicians for safety reasons, as they are better equipped to handle complications and emergencies. These clinics have enhanced capabilities and are able to evaluate patients for a wide range of conditions, from cancer to heart failure. They also have unique obligations to handle emergency situations because they are connected with a hospital. Accordingly, they face a higher bar (and additional costs) related to regulatory requirements compared to physician offices.
Second, health care has been moving toward getting patients the care they need when and where they need it, making it more convenient for them. CMS's proposal runs directly counter to this and would inhibit access, especially for the vulnerable patients these facilities serve.
In 2015, Congress acted to ensure that existing off-campus hospital-connected clinics would continue to receive the hospital outpatient payment rate in recognition of the critical role they play in their communities. Sens. Rob Portman (R-Ohio) and Debbie Stabenow (D-Mich.) are collecting signatures through Sept. 27 on a letter urging CMS to ensure these clinics are treated as Congress intended and to reconsider these cuts.
We are urging the agency to revise these punitive policies so that we can continue to provide patients the highest quality health care in their communities. Please contact your legislators and ask them to urge CMS to reject this proposal. See our latest alert for more details.