Role of Hospitals: UofL Health and Carroll County Memorial Hospital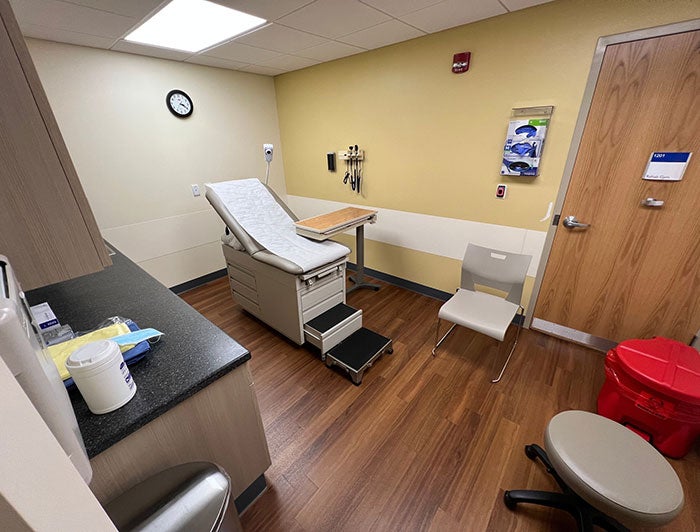 Many rural hospitals across the country are struggling to keep the lights on due to steep financial challenges, staffing shortages and lack of resources. In 2021, 18 rural hospitals closed its doors and 17 rural hospitals shutdown in 2020. The impact of these closures on rural communities is huge. According to a 2019 report by the National Bureau of Economic Research, rural hospital closures lead to delayed treatment and adverse health outcomes, as well as negative economic effects.
UofL Health, located in Louisville, Kentucky, understands the need to keep rural hospitals open and thriving. And they are doing something about it. The health system has teamed up with Carroll County Memorial Hospital, a federally designated Medically Underserved Area serving the county's population of 30,000 people, to help meet patients' critical needs. The goal of the partnership is to improve access to care and keep specialty resources close to home.
UofL Health physicians will be available to conduct routine check-up appoints for patients at CCMH's clinic. Cardiology and vascular care, which have been identified as the county's priority health needs, will be provided by UofL Health heart health specialists. And, telemedicine will be rolled out to help reduce or minimize transportation issues and improve patient monitoring and communications.
For more information on the UofL Health and CCMH partnership, visit: https://uoflhealth.org/locations/carroll-county-memorial-hospital-a-partner-of-uofl-health
Resources on the Role of Hospitals