Role of Hospitals: Cincinnati Children's Hospital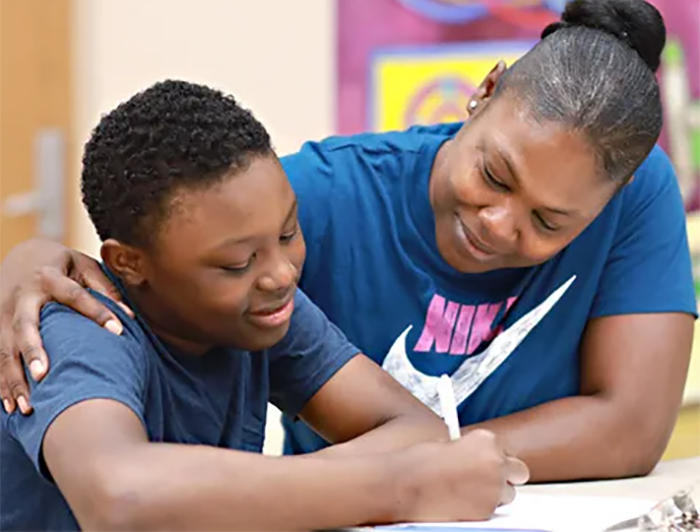 Cincinnati Children's values it's partnerships in all the communities it serves, and in particular Avondale, the place they call home. They are making investments and connecting with Avondale neighbors in meaningful ways through a primary focus areas to reduce infant mortality and prematurity, improve kindergarten readiness and third-grade reading and improve the community's health.
As part of this commitment, Cincinnati Children's operates three school-based health centers year-round for all children in the neighborhood. Their Pediatric Primary Care Clinic also located in Avondale, focuses on families who lack access to care. And, Cincinnati Children's has invested $10 million in community building efforts with Avondale partners over five years (2016 – 2021) and initiatives include addressing early literacy, preschool quality, social and emotional development, and positive parenting and employment programs.
Resources on the Role of Hospitals