Myriad Genetics and Intermountain Health join ComboMATCH, a national clinical trial to advance cancer treatment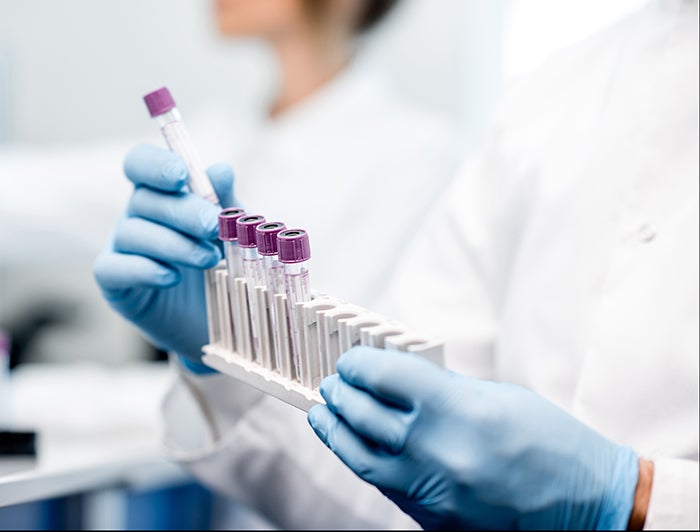 Oncology care grows ever more precise with the help of Intermountain Precision Genomics, a part of Salt Lake City-based Intermountain Health system. Working with a partner, Intermountain will begin providing oncology test results that allow access to the ComboMATCH trials.
ComboMATCH is a platform of clinical oncology trials that aim to help identify and show the efficacy of new anti-cancer drug combinations for patients with locally advanced or metastatic solid tumor cancers.
The approach seeks to improve cancer patient outcomes using new combinations of biomarker targeted therapies beyond the current standard of care.
Researchers say the ComboMATCH clinical trials are critically important for the advancement of precision oncology care, showcasing how genetic insights can help determine more targeted treatment decisions for patients with cancer.
"Clinical trials like ComboMATCH present a unique opportunity for patients to get treatments, in this case, powerful targeted treatment combinations, that would otherwise not be available," said Jason Gillman, Intermountain Precision Genomics Health Operations director.
For general information about ComboMATCH, visit the ComboMATCH clinical trial page on Cancer.gov.
Resources on the Role of Hospitals