Role of Hospitals: Luminis Health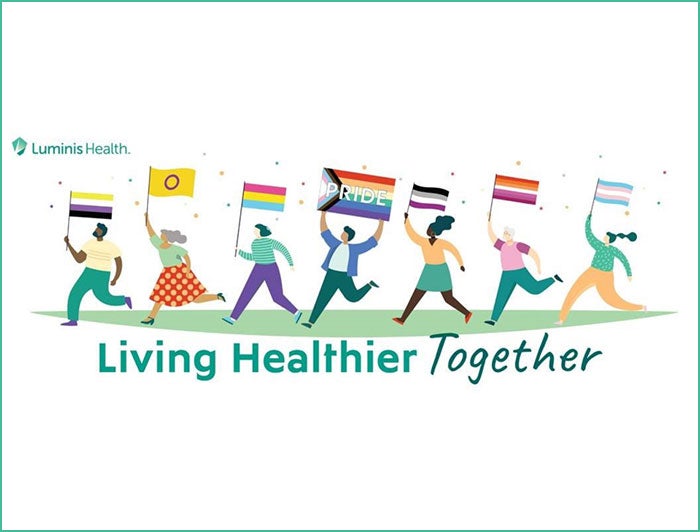 The team at Luminis Health in Annapolis, Maryland, believes that "great care is more than great medicine. It's about understanding you and what matters most to you." And to deliver great care, the health system is breaking down barriers to good health for all people and providing easy-to-use tools that make it possible to lead a healthy lifestyle.
Luminis Health's Vision 2030 Living Healthier Together, a 10-year strategic plan, focuses on community, wellness and experience, not just illness and treatment. Behavioral health plays a key role in the strategic plan. In April 2020, the health system opened the J. Kent McNew Family Medical Center in Annapolis, a psychiatric specialty hospital that became an important milestone in the community during the height of the pandemic. That work has been expanded with the development of comprehensive behavioral health services at the health system's Prince George's County campus in Lanham.
Another key service area featured in the plan is women's health. Luminis Health Anne Arundel Medical Center is consistently recognized as one of the nation's best hospitals for providing exceptional care to new mothers and babies. A team of specialists work closely with OB-GYN patients to develop a plan of care tailored to their personal needs and medical history. The hospital uses state-of-the-art ultrasound and diagnostic tests to evaluate a pregnant woman's health and the health of her baby before delivery.
Beyond maternal health, Luminis Health offers comprehensive obstetric and gynecologic care to women in all stages of life, including adolescent health, menopause diagnosis and treatment, and skin care for aging women.
One of the boldest goals of the Vision 2030 Living Healthier Together plan is to become the No. 1 employer of choice in the region "where 100% of team members find joy at work."
For more information on Luminis Health's Vision 2030, visit https://issuu.com/sturner2/docs/v2030-flipbook-finalv3-digital?e=30081125/86630860.
Resources on the Role of Hospitals