Maui Memorial Medical Center treats wildfire survivors – here's how you can help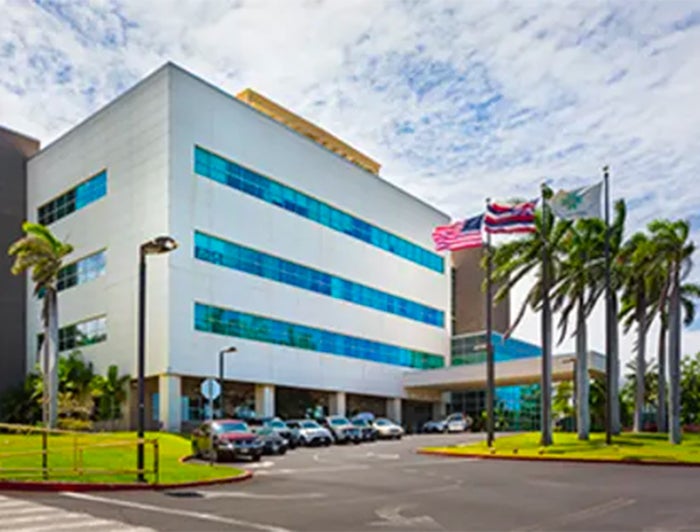 Maui Memorial Medical Center staff have been on the front lines of treating victims of the devastating wildfires that started burning Aug. 8. Since then, more than 100 have been confirmed dead and over 1,000 are missing.
As of the morning of Aug. 16, Maui Memorial has treated 148 patients with fire-related injuries, including 67 with burns or smoke-related issues. Throughout it all, health care workers have had to remain resilient during an incredibly trying time.
"This is a small, very tight-knit community, and we are one degree of separation from most people on the island. I think you'd be hard-pressed to find someone that isn't directly connected to someone who's been directly impacted by the fires," Maui Health COO Wade Ebersole said to CNN. "That is a scar that we will carry for a very long time."
To learn more about the wildfires and hospital response, read this CNN.com article.
According to the Healthcare Association of Hawaii, organizations and individuals wishing to support health care personnel and the communities impacted by the fires should consider donating to:
Resources on the Role of Hospitals