Role of Hospitals: Texas Health Resources Better Care for All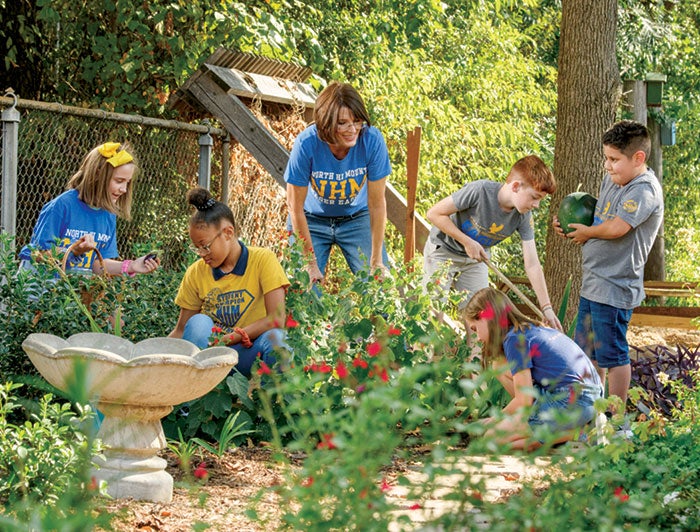 When the community needed it most during the pandemic, Texas Health Resources, located in Arlington, Texas, reallocated $5.2 million in grants to address hunger, housing and other social needs in the communities it serves — when individuals and families needed it most. The financial move was made in response to the economic consequences caused by COVID-19, which exacerbated the disparities in health outcomes for marginalized people, including low income families and older adults.
Food insecurity and poor housing are associated with several chronic illnesses that put people at higher risk for the more severe complications of COVID-19. "We pivoted and began acquiring and distributing food through schools, churches and pantries to meet that need that was so critical," said Barclay E. Berdan, CEO of Texas Health Resources, one of the largest faith-based, nonprofit health systems in the United States.
THR has a long history of caring for those in need. For more than 20 years, the health system has supported outstanding community programs addressing basic needs, including food, housing, education and transportation. In 2018, THR launched the Texas Health Community Impact, which the health system describes as a "bold vision to invest in community health improvement by awarding cross-sector collaborative grants to address local needs in innovative ways." The initiative brings together agencies from different sectors in communities — education, health care, cities, grassroots organizations and others — to identify and address critical social needs.
Texas Health Resources is the 2022 winner of the Foster G. McGaw Prize for Excellence in Community Service.
Resources on the Role of Hospitals