Telling the Hospital Story: Twin Cities Community Hospital and Sierra Vista Regional Medical Center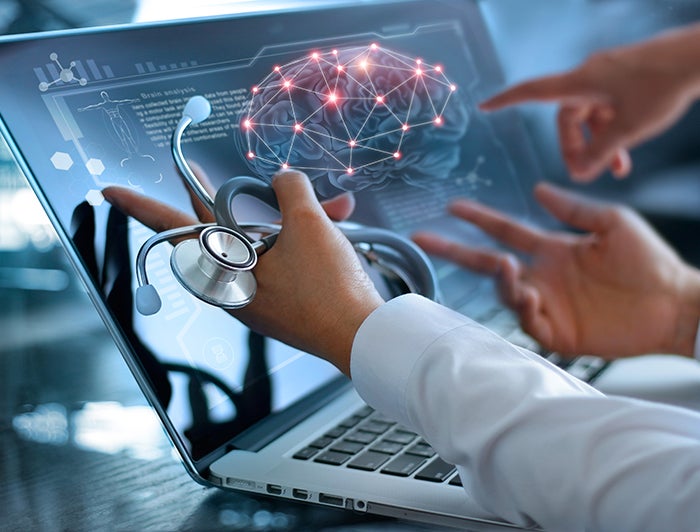 When it comes to stroke response and treatment, every second counts. Two hospitals in California's San Luis Obispo County are leveraging artificial intelligence (AI) to detect strokes, using an app called Viz.ai to read patients' CT scan results to identify symptoms within minutes.
Both hospitals, Sierra Vista Regional Medical Center in San Luis Obispo and Twin Cities Community Hospital in Templeton, launched the app in early February. Prior to Viz.ai, a physician would spend about 20 minutes reviewing CT scans in their office before consulting with each medical provider working with that patient to decide on treatment.
This new process is accelerated by AI, which can read the scan, search for signs of a stroke and notify all participating medical professionals via cell phone within minutes. A physician then reviews the scan in the app to confirm the sign of a strike, such as a blood clot, and then proceeds with treatment.
To learn more, visit this San Luis Obispo Tribune article.
Resources on the Role of Hospitals