U-M Health C.S. Mott Children's Hospital distributes iPads to improve technology access for patients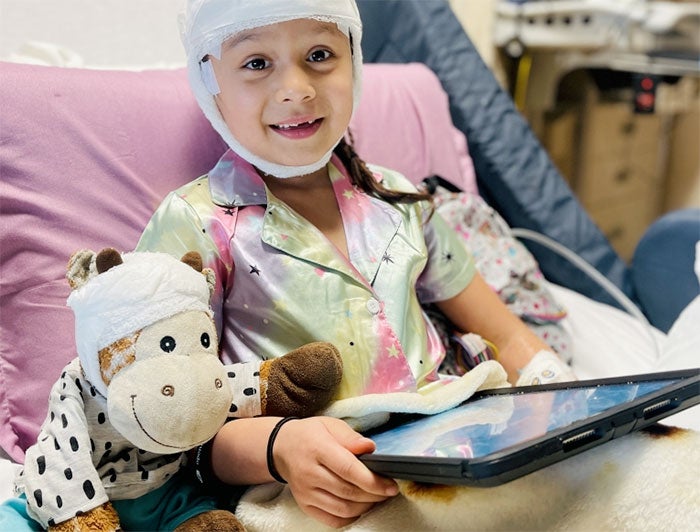 Children who need dialysis, treatment for a chronic condition or an overnight stay at University of Michigan Health C.S. Mott Children's Hospital now have access to one of more than 150 new iPads during their stay, thanks to a grant from Child's Play Charity. Mott patient technology staff worked with developers to customize some of the apps included to remove advertisements or add accessibility features to promote a more inclusive game experience for patients.
Read more from Michigan Medicine.
Resources on the Role of Hospitals