The mission of all hospitals and health systems, regardless of size and type of ownership, is to care for their patients and communities. In addition to providing financial assistance to those in need, hospitals have programs that are responsive to their community's needs. These include help with housing, accessing healthy food, educational programs, health screenings, transportation to ensure patients arrive at needed medical appointments, vaccination clinics and other programs to address the many other needs that affect the community's health and well-being.
Taking Care of the Community: Videos
---
Benefits to Communities During the Pandemic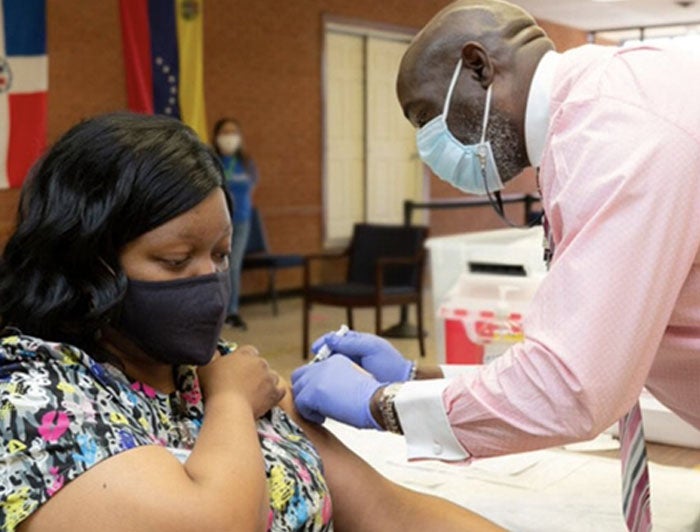 Health care experts at Duke Health say that vigilance is needed to manage COVID-19 as an endemic virus.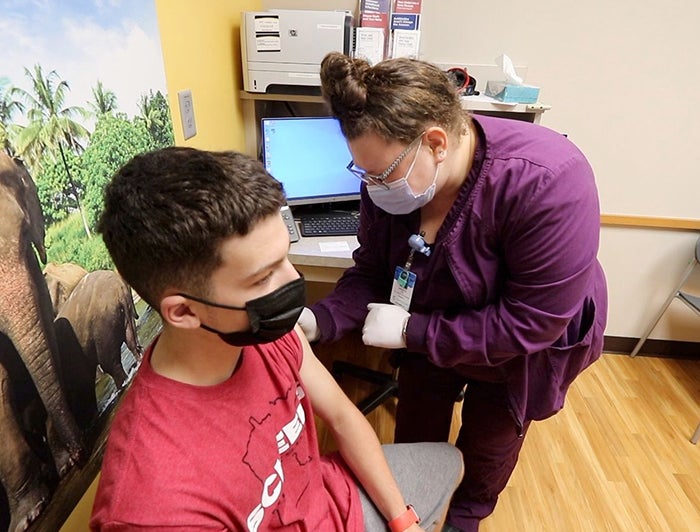 CentraCare is using multiple strategies to ensure communities with lower vaccination rates in central Minnesota get the COVID-19 vaccine.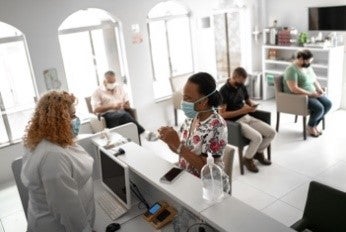 In keeping with its mission of "making communities healthier," Trios Health, based in southeastern Washington state, is ensuring the communities it serves understand how to fight the influenza virus.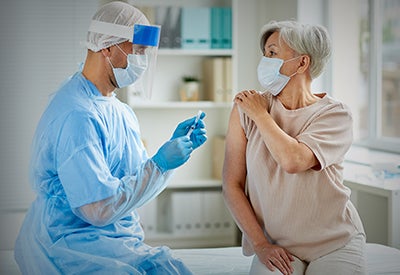 Cone Health created an online destination called Wellness Matters, featuring a wide range of educational resources, so people can learn as much as possible about their health and take responsibility for managing their conditions.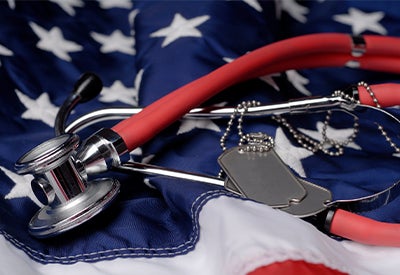 Anticipating the "serious impact" of a season with both the flu and COVID-19, Ralph H. Johnson VA Medical Center developed a plan to provide flu vaccination for veterans, at no cost.
Hospital Community Benefit Reports