Telling the Hospital Story: Cody Regional Hospital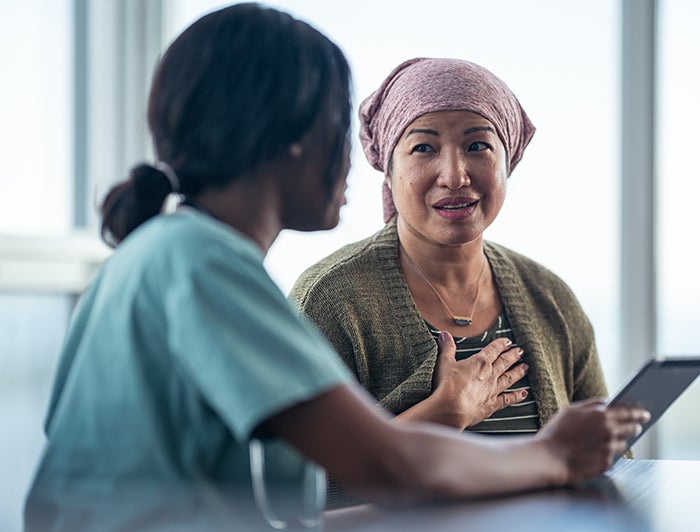 Cody Regional Health in Cody, Wy. recently launched a new type of risk scoring to support their breast cancer detection program. The scoring, called Tyrer-Cuzick Scoring or TC Scoring, measures a patient's lifetime risk of developing breast cancer by assessing the results of a personalized health questionnaire and a breast density score from a mammogram. In addition to helping doctors estimate risk, scores may offer insight into screening and risk reduction recommendations.
Cody Regional Health is one of the few hospitals in the state to offer TC Scoring, and staff hope to eventually integrate automated breast density assessment, artificial intelligence and deep machine learning techniques into the program. Learn more about how Cody Regional Hospital's TC Score is helping patients understand their risk of breast cancer.
Resources on the Role of Hospitals