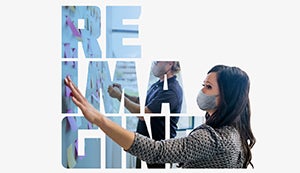 Balancing Cybersecurity and Your Hospital's Digital Transformation
Ransomware attacks and cybersecurity breaches are plaguing the health care field, jeopardizing patient data and the ability to deliver safe, efficient care.
As hospitals and health systems across the nation accelerate their digital transformation in response to the pandemic, and to take advantage of rapidly advancing technologies, they also are increasing their exposure to cyber risks.
With the need to continue to push ahead with digital transformation while maintaining the highest safety standards, health care leaders must assess common pitfalls in this transition and carefully evaluate and implement cybersecurity risk-mitigation strategies.
Download the Episode Abstract >>
Key Take Aways
Here is what our experts had to say: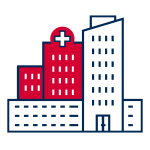 Account for legacy systems in your systems inventory.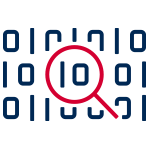 Identify what is normal and what is abnormal to understand in your risk review.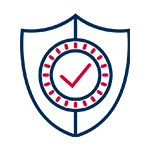 Know and tier third-party cybersecurity risks.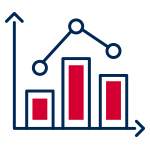 Identify tangible metrics to report to a cybersecurity steering committee.
Speakers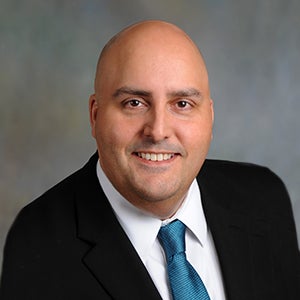 Matthew Modica
Vice President and Chief Information Security Officer
BJC HealthCare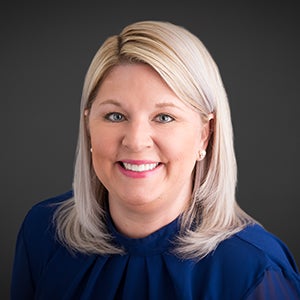 Jordan Kelly
Senior Managing Director
FTI Consulting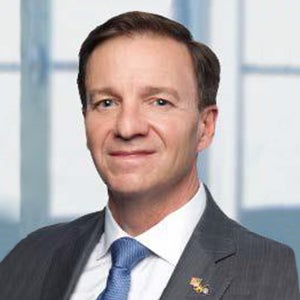 John Riggi
Senior Advisor for Cybersecurity and Risk
American Hospital Association
Fuel Your Transformation
Health care leaders are more in need of innovative solutions than ever before. The AHA Transformation Talks series of video discussions among health care thought leaders offers insights to help hospital and health systems navigate health care's new, disruptive environment and prepare for what's next. Each 10-minute video in this series focuses on a transformational topic explored by the 2021 AHA Environmental Scan and SHSMD's Futurescan 2021-2026: Health Care Trends and Implications. Explore the videos on this page for fresh ideas and best practices to guide you through this time of tremendous upheaval.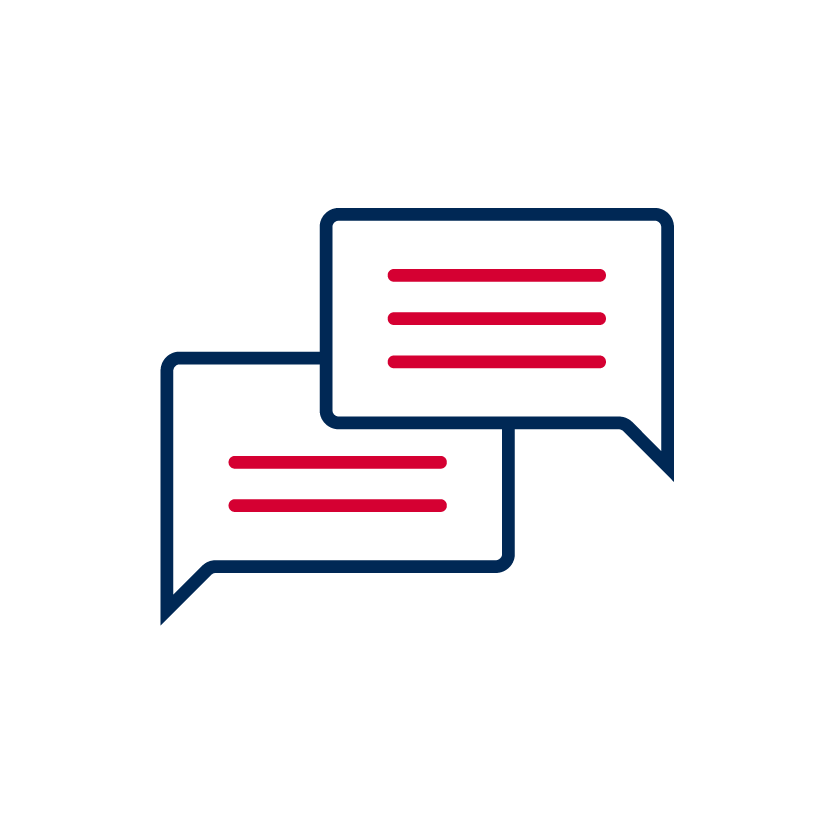 Read this abstract to learn about how current demands are impacting the health care workforce.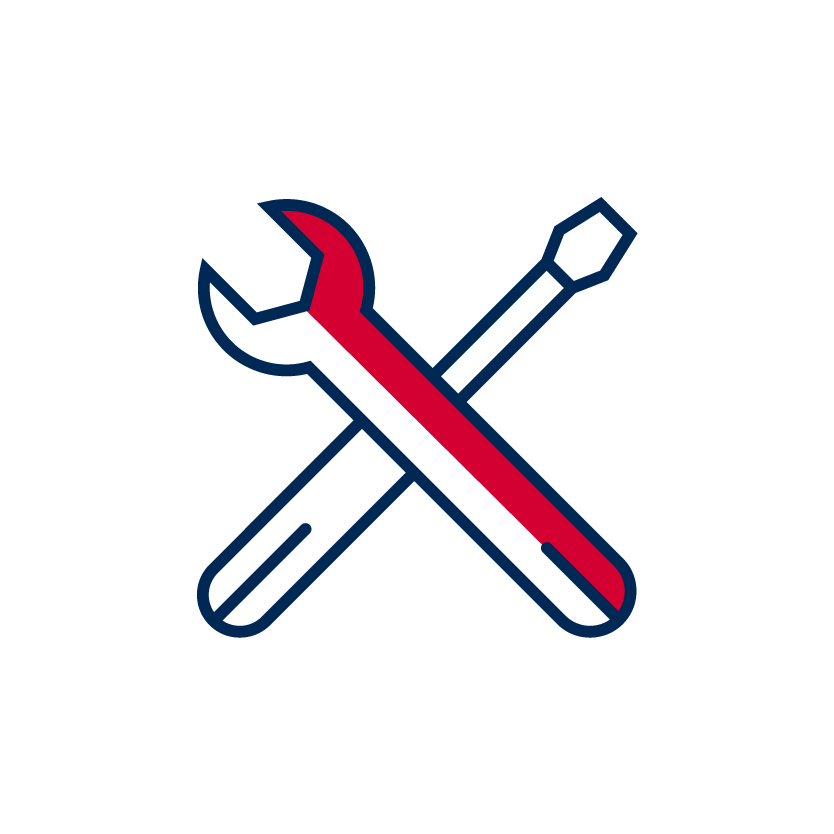 FTI Consulting is an American Hospital Association Preferred Cybersecurity Provider (APCP).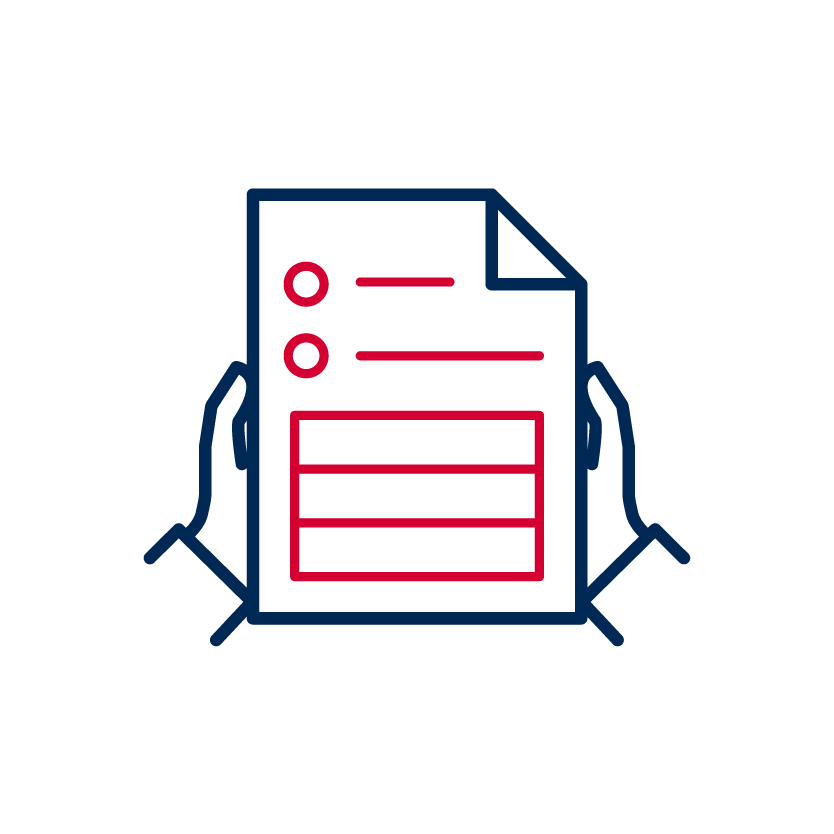 Cybersecurity Advocacy Resources, Thought Leadership and Latest News.
Video Series Developed in Collaboration with: