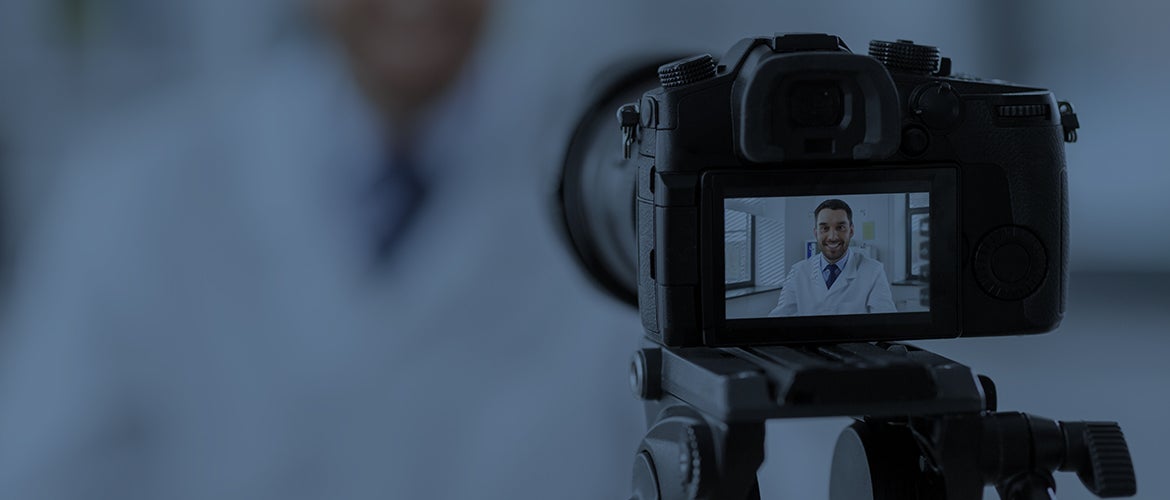 Leveraging Outcomes-based Data to Excel in a Value-based World
With nurses under more pressure than ever, it's essential to provide a more connected, integrated digital health strategy to leverage tools like smart beds and nurse call systems to provide more face time with patients.
Episode Abstract | Sponsor Podcast | AHA Resources
Episode Sponsor:
Explore this Episode
Leveraging Outcomes-based Data to Excel in a Value-based World
Closing Gaps in Care Through Laboratory Stewardship
Connected Care: Improving the Health Care Ecosystem
Video Series Achieve
Transformational Topics to Explore
The Transformation Talks video series was created with the goal to inform and help AHA members approach comprehensively relevant topics within the ever-changing field of healthcare.

Leadership Strategies & Workforce
Quality & Patient Safety

Value-Based Care & Innovative Models
Spotlight on iProtean:

iProtean, the only video learning platform designed exclusively for healthcare board members and senior leaders and the American Hospital Association have teamed up on the first of its kind thought leadership series created in conjunction with the AHA's 2021 Environmental Scan and SHSMD's Futurescan aimed at helping members determine which direction the field may be heading and how to prepare.