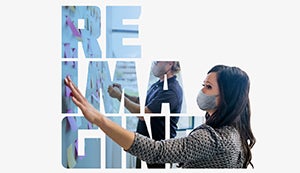 Harnessing Data To Inform Clinical Decision-making
Hospitals and health systems take in immense amounts of data. But harnessing the data to inform clinical decision-making at the point of care with timely and actionable information to improve quality can be challenging.
Increasingly, organizations are using artificial intelligence, natural language processing and other tools to capture data from claims files and electronic health records to help clinicians better understand the complex physical needs of patients.
Care coordination tactics are being integrated with clinical resources and payer data across delivery systems to improve care delivery.
Download the Episode Abstract >>
Key Take Aways
Here is what our experts had to say: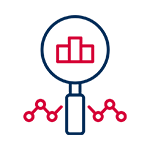 Digital strategy should deliver data to the breadth of care and utilize the depth of data.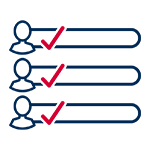 To address social factors, organizations need person-level data and publicly available data.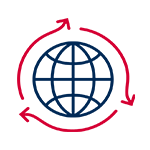 Lean on community-based organizations to address social factors of health.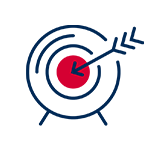 Track key performance indicators around clinical outcomes, cost reduction and intervention efficacy.
Speakers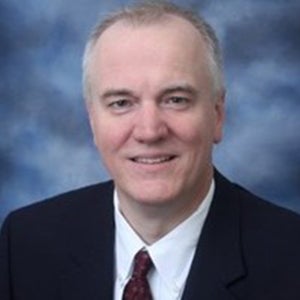 Brian K. Miller, M.D.
Chief Medical Informatics Officer, VP Telehealth Institute
ProMedica Health System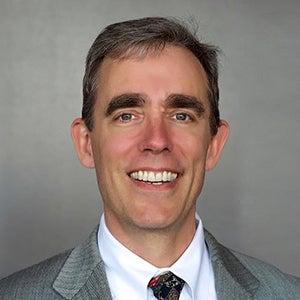 L. Gordon Moore, M.D.
Senior Medical Director
3M Health Information Systems Division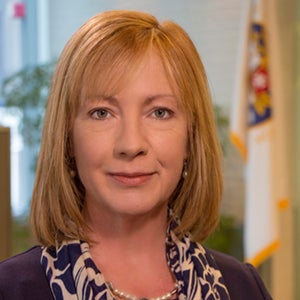 Nancy A. Myers, Ph.D.
Vice President, Leadership and System Innovation
American Hospital Association
Fuel Your Transformation
Health care leaders are more in need of innovative solutions than ever before. The AHA Transformation Talks series of video discussions among health care thought leaders offers insights to help hospital and health systems navigate health care's new, disruptive environment and prepare for what's next. Each 10-minute video in this series focuses on a transformational topic explored by the 2021 AHA Environmental Scan and SHSMD's Futurescan 2021-2026: Health Care Trends and Implications. Explore the videos on this page for fresh ideas and best practices to guide you through this time of tremendous upheaval.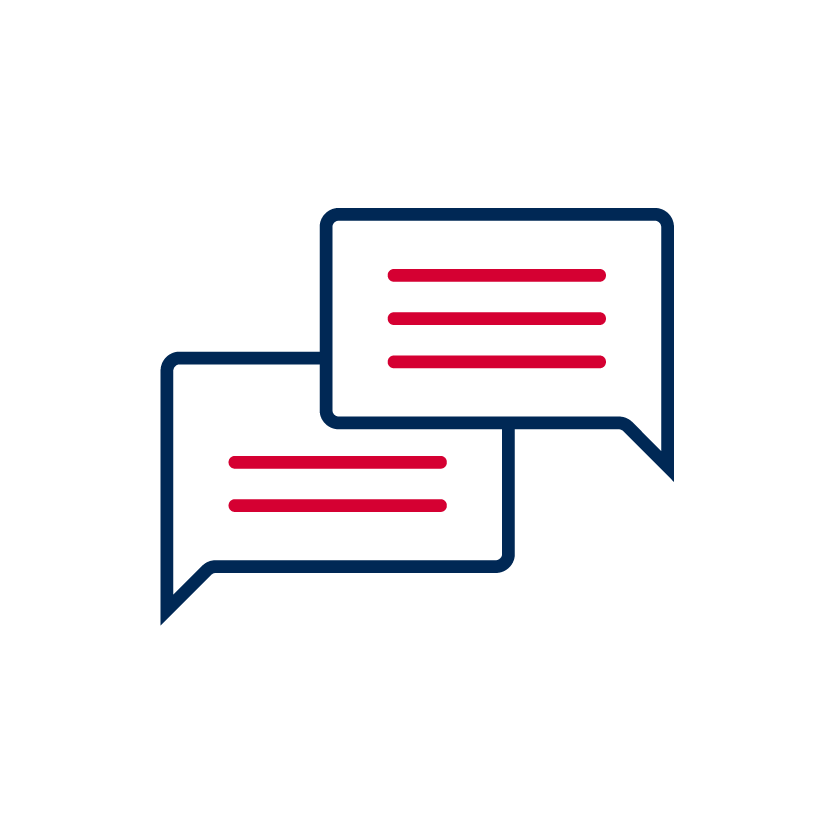 Read this abstract to learn about how current demands are impacting the health care workforce.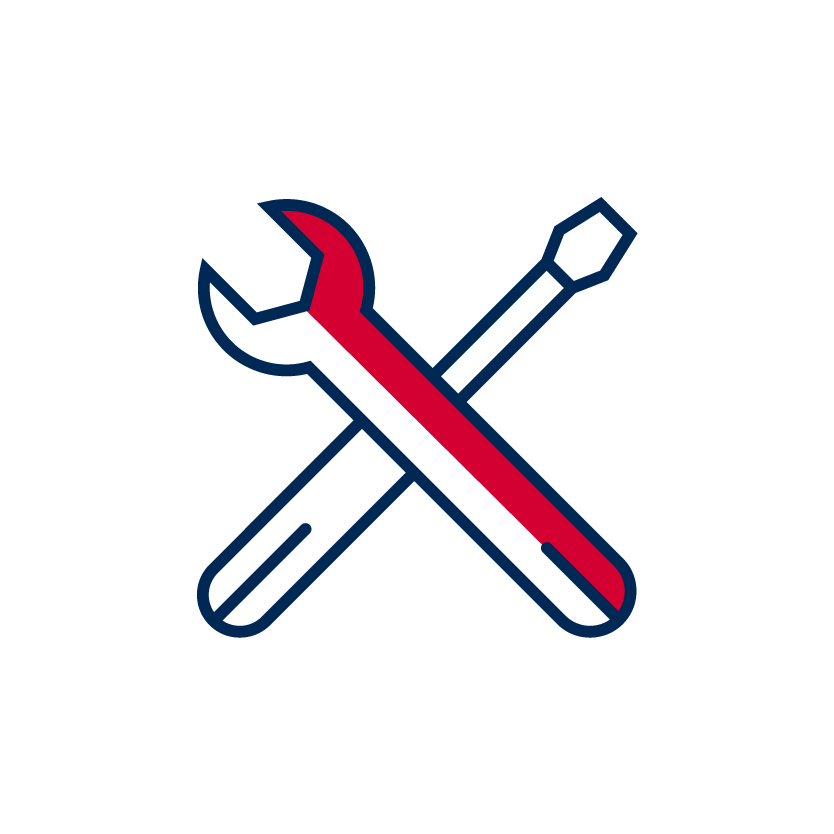 Community Care Plan: Strengthen member engagement and improve health outcomes by integrating social risk with other care coordination activities.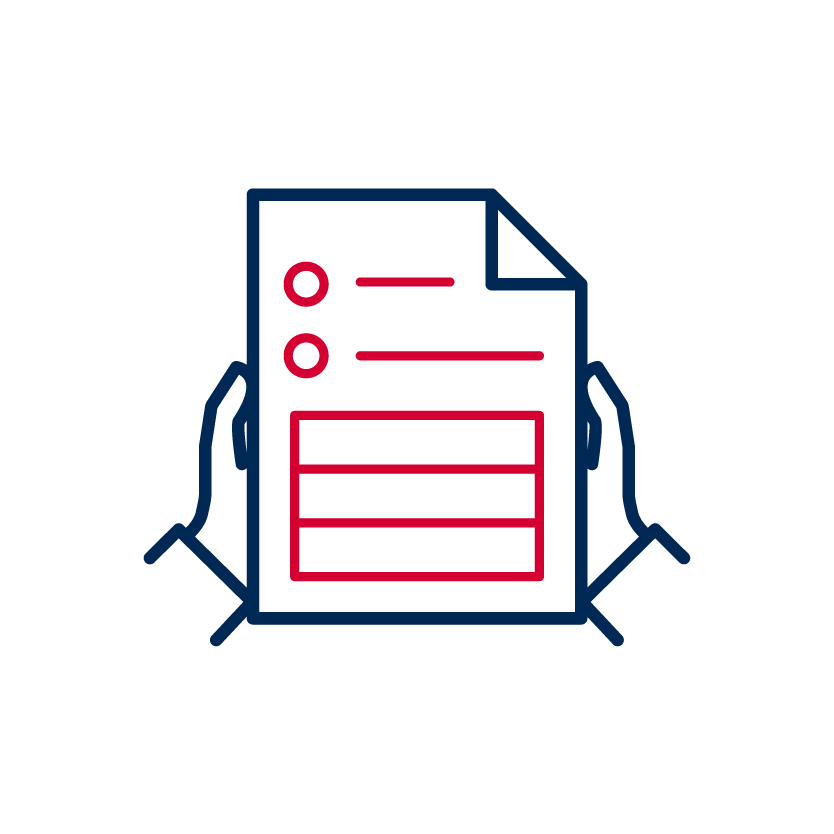 Emerging opportunities for artificial intelligence to transform how care is delivered.
Video Series Developed in Collaboration with: