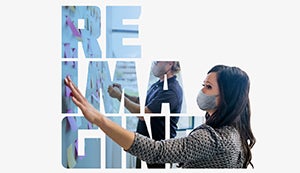 Cybersecurity: Embracing a Leadership Imperative
Malware and ransomware attacks as well as data breaches increasingly are putting care delivery, patients' protected health information and safety at risk.
Today, it is critical to view cybersecurity as a patient-safety, enterprise-risk and strategic priority. Cybersecurity must be built into each hospital's enterprise risk-management, governance and business-continuity framework. The leadership team's ongoing commitment to this effort is imperative.
Download the Episode Abstract >>
Key Take Aways
Here is what our experts had to say: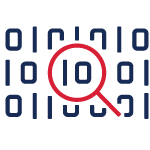 Immediately identify and secure life- and mission-critical third parties.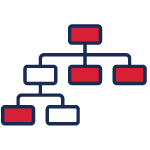 Have an integrated, inclusive and comprehensive business continuity plan in place.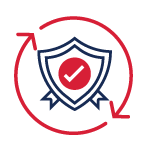 Constantly test your environment to spot and address vulnerabilities.
Speakers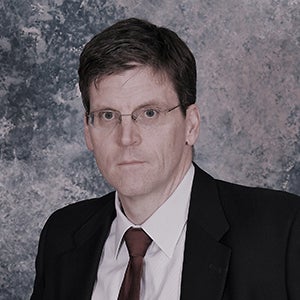 Darren Lacey
Chief Information Security Officer
Johns Hopkins University/Johns Hopkins Medicine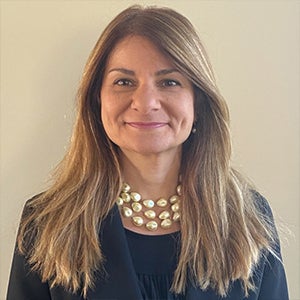 Salwa Rafee
Global Managing Director
Healthcare Security, Accenture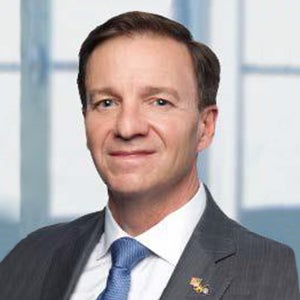 John Riggi
National Advisor for Cybersecurity & Risk
American Hospital Association
Fuel Your Transformation
Health care leaders are more in need of innovative solutions than ever before. The AHA Transformation Talks series of video discussions among health care thought leaders offers insights to help hospital and health systems navigate health care's new, disruptive environment and prepare for what's next. Each 10-minute video in this series focuses on a transformational topic explored by the 2021 AHA Environmental Scan and SHSMD's Futurescan 2021-2026: Health Care Trends and Implications. Explore the videos on this page for fresh ideas and best practices to guide you through this time of tremendous upheaval.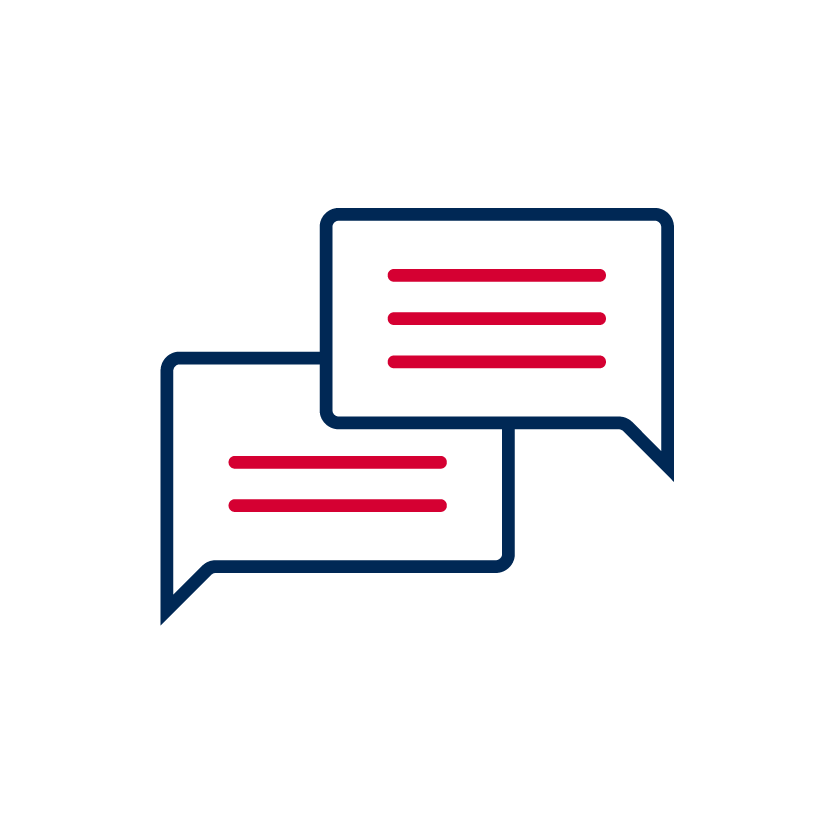 Read this abstract to learn about how current demands are impacting the health care workforce.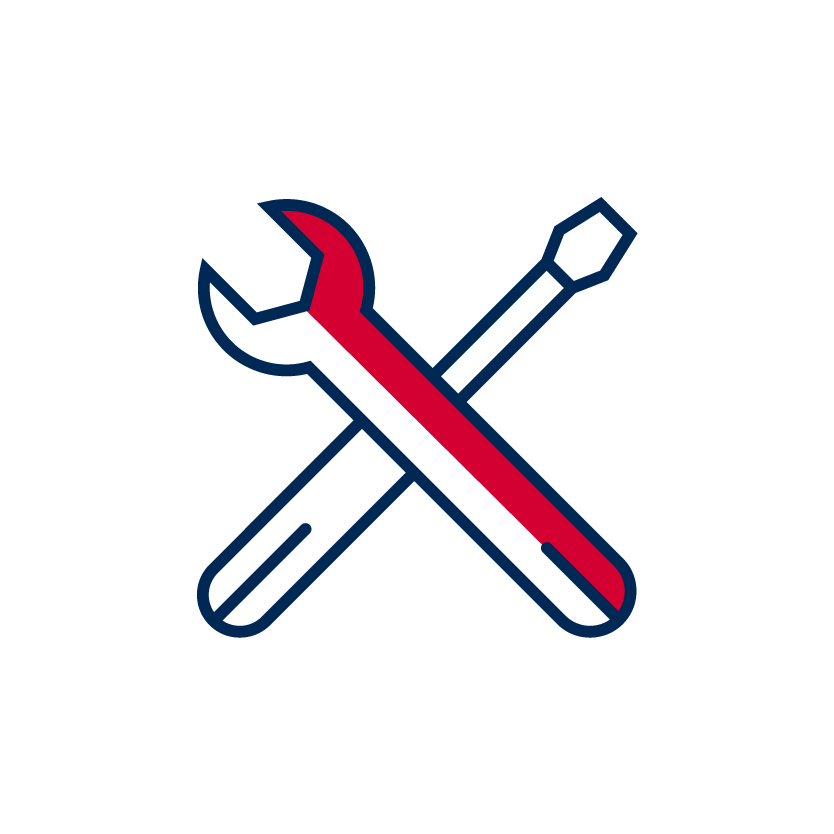 Accenture analysis identifies five trends impacting the cybersecurity landscape.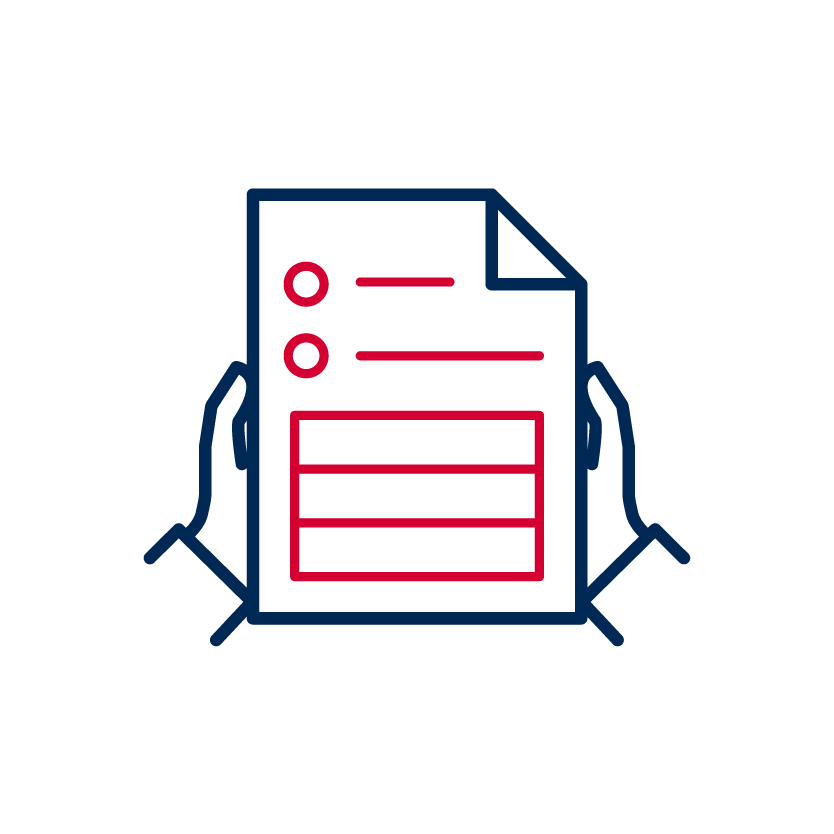 AHA Advisory: President urges immediate hardening of U.S. cyber defenses due to potential Russian strike.
Video Series Developed in Collaboration with: