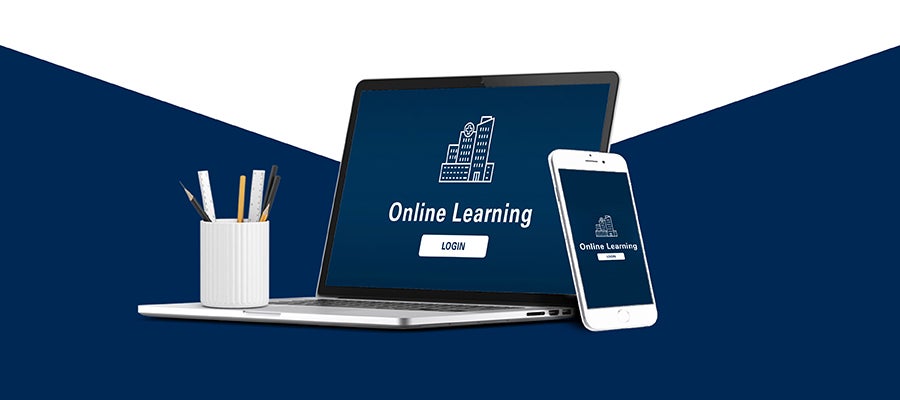 Achieving Clinical Workforce Stability in the New Normal
Date
Tue, Jun 13, 2023, 12:00 PM – Tue, Jun 13, 2023, 01:00 PM
Event Host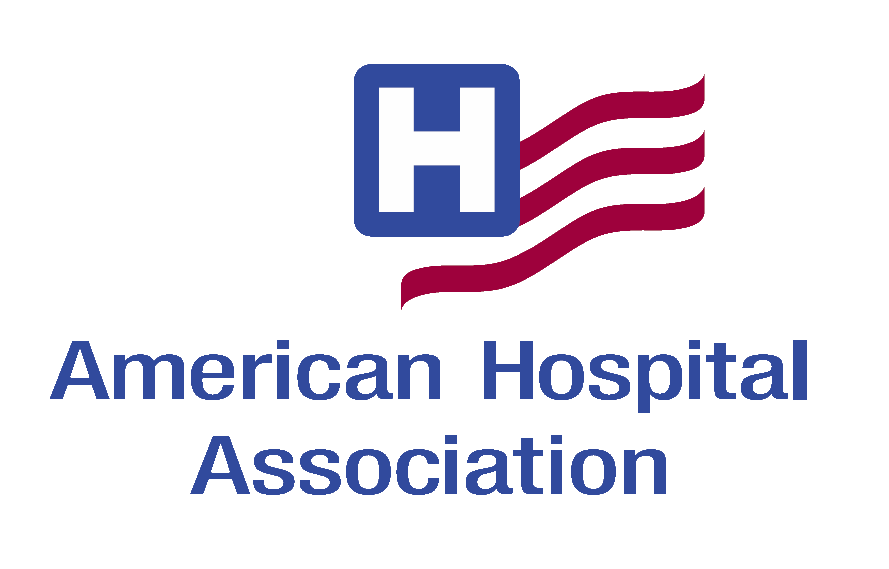 Contact Information
Kristin Oliver
13128952546
Description
AHA Leadership Scan: A Series of Virtual Panel Discussions
Achieving Clinical Workforce Stability in the New Normal

Tuesday, June 13, 2023
1 - 2 p.m. Eastern; noon - 1 p.m. Central; 10 - 11 a.m. Pacific
On-demand Webinar
Hospitals and health systems have long had to supplement their clinical workforce from outside sources to meet critical needs. That balance shifted significantly during the pandemic, with greater use of travel nurses, per diem nurses and other contracted clinical staff which contributed to rising labor costs and complicated an already difficult financial situation for provider organizations. Now, with the pandemic waning, many health care executives are taking a fresh look at their clinical labor mix and implementing strategies to ensure greater consistency in coverage and better cost predictability.
In this Leadership Scan episode, we'll explore innovative strategies some hospitals are employing to address their near-term and long-term clinical staffing needs more economically.
Attendees Will Learn:
About the growth of the contingent nurse workforce.
How to create the right balance.
The benefits of building a clinical workforce strategy to:

Address temporary shortages
Assist in key specialty areas
Expansion of internal workforce (converting contingent to permanent)
Address rural workforce needs

How to overcome hybrid workforce challenges.
How to manage a hybrid workforce.
Session Panelists:
Mary N. Mannix, FACHE
President & CEO
Augusta Health
Jason Gahring, MSN, MBA, RN
Vice President, Medical Care & Provider Practices
Fisher-Titus Medical Center
Jennifer Gentry, MSN, RN, NEA-BC
Division Chief Nursing Officer- Central
Providence St. Joseph Health

Bart Valdez
Chief Executive Officer
Ingenovis Health
By attending the AHA Leadership virtual panel discussion "Achieving Clinical Workforce Stability in the New Normal " offered by the AHA, participants may earn up to 1 ACHE Qualified Education Hour toward initial certification or recertification of the Fellow of the American College of Healthcare Executives (FACHE) designation.
Sponsored By