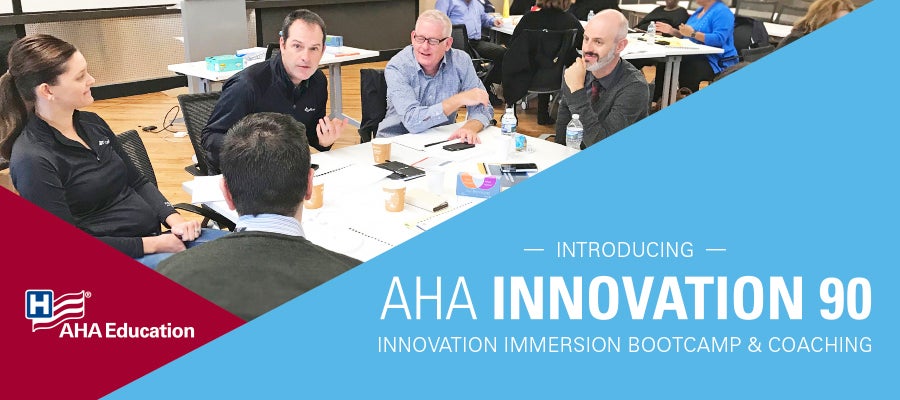 AHA Innovation 90 Bootcamp - AHA Office, Chicago
Event Format
In-Person Event
Date
Tue, May 22, 2018, 08:00 AM – Thu, May 24, 2018, 03:30 PM
Event Host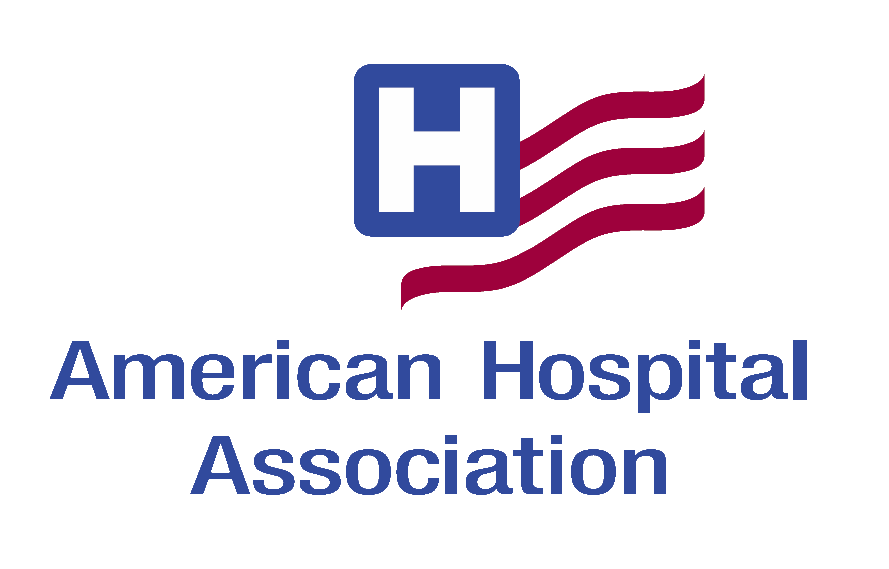 Contact Information
Carl Aiello
312.893.6894
Description
90-Day Innovation Immersion Bootcamp & Coaching
The American Hospital Association's Innovation 90 program uses a proven process to tackle real-world, complex challenges and produce innovative solutions ready for implementation.
If you need to kick-start a project, fix a process, or accelerate innovation across your organization, Innovation 90 is for you.
Read what others have to say about their experience!
Who Should Attend?
Senior managers and individual contributors responsible for solving complex problems and ensuring flawless execution. Executive champions responsible for driving innovation at their organization. Managers who need to kick-start, accelerate or cross-functionally collaborate on a project. Staff members responsible for operational excellence of innovative solutions.
How Innovation 90 Works
Preparation
Identify a challenge and create a three- to five- member team to tackle it.
Bootcamp
Attend a 3-day "bootcamp" with your team at which you'll define your challenge, analyze relevant data, co-create solutions, build prototypes and outline a project plan.
Coaching
Work with an Innovation Coach over 90 days to transform your plan into action. The coach will keep you on track, help you overcome organizational objections, and be your partner as you achieve systemic change.
Success
You'll see verifiable results in 90 days.
For more information on AHA Innovation 90, visit www.ahainnovation.org.
Key Resources