AI-Powered Physician Engagement to Drive Quality Care
Date
Thu, Nov 18, 2021, 12:00 PM – Thu, Nov 18, 2021, 01:00 PM
Event Host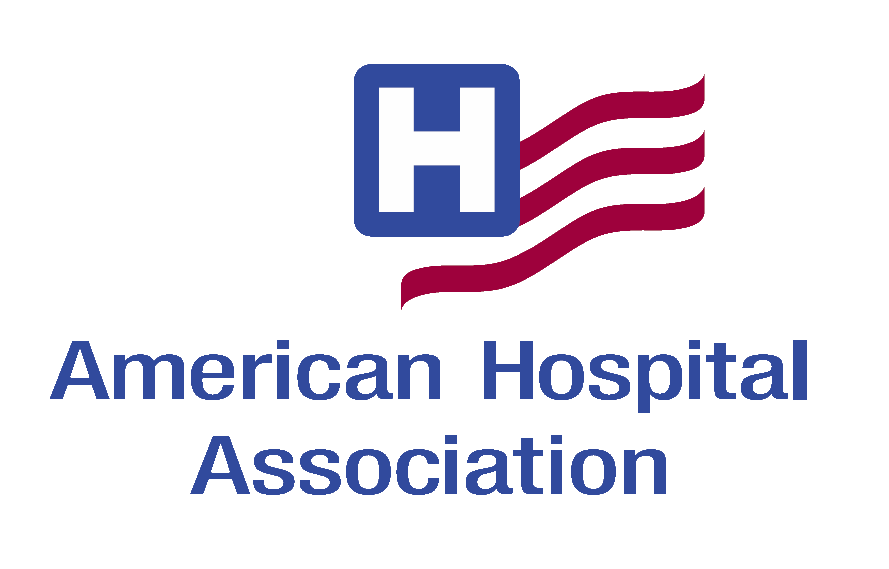 Contact Information
Kristin Oliver
13128952546
Description
On-demand Webinar
AI-Powered Physician Engagement to Drive Quality Care
An inside look at Intermountain's innovative physician-led CDI Program

Thursday, November 18, 2021
1 - 2 p.m. Eastern; noon - 1 p.m. Central; 10 - 11 a.m. Pacific
Clinical documentation integrity (CDI) programs have proven to be highly successful at ensuring patient stories are fully documented, and reimbursement is appropriate. However, when physicians need to return to a patient record to answer retrospective queries, they often see it as administrative burden that leads to even more burnout.
In this session, Kory Anderson, MD, and Kearstin Jorgenson from Intermountain Healthcare will discuss how they work with their teams to address this longstanding challenge with a transformational approach to CDI. You'll learn how the patient-centric structure that underpins their physician-led CDI program keeps patient and physician well-being at the center of what they do. Don't miss how the adoption of advanced AI brings physician and CDI workflows together and supports physicians at the point of care as they document in the EHR. Finally, you'll learn about Intermountain Healthcare's strategy for physician education and buy-in, and how the organization uses data to drive continuous improvement.
Attendees Will Learn:
Strategies for addressing physician/clinical documentation integrity silos with a physician-led approach.
Approaches for improving and optimizing physician/CDI workflows for quality and operational efficiency.
Practices for implementing physician-supportive AI solutions.
Speakers:
Kory Anderson, MD
Medical Director of Physician Advisor Services and CDI
Intermountain Healthcare
Salt Lake City, Utah
Kearstin Jorgenson
System Physician Advisory Director
Intermountain Healthcare
Salt Lake City, Utah
Sponsored By