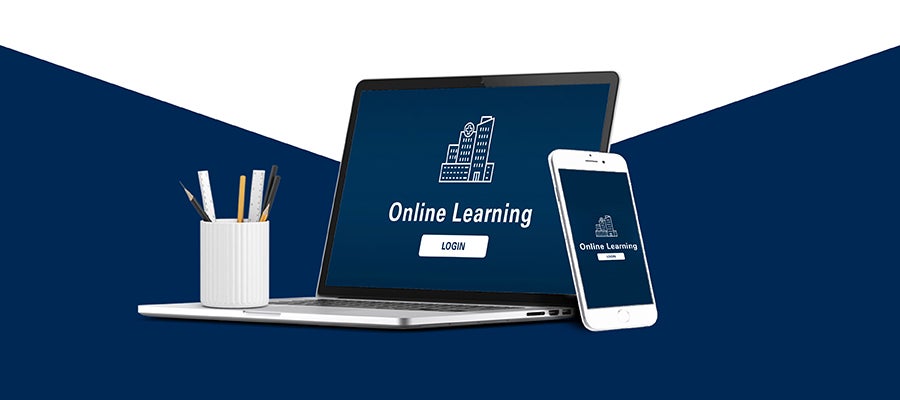 Attracting and Retaining the Best Talent Is the Strategy
Date
Tue, Oct 10, 2023, 12:00 PM – Tue, Oct 10, 2023, 01:00 PM
Event Host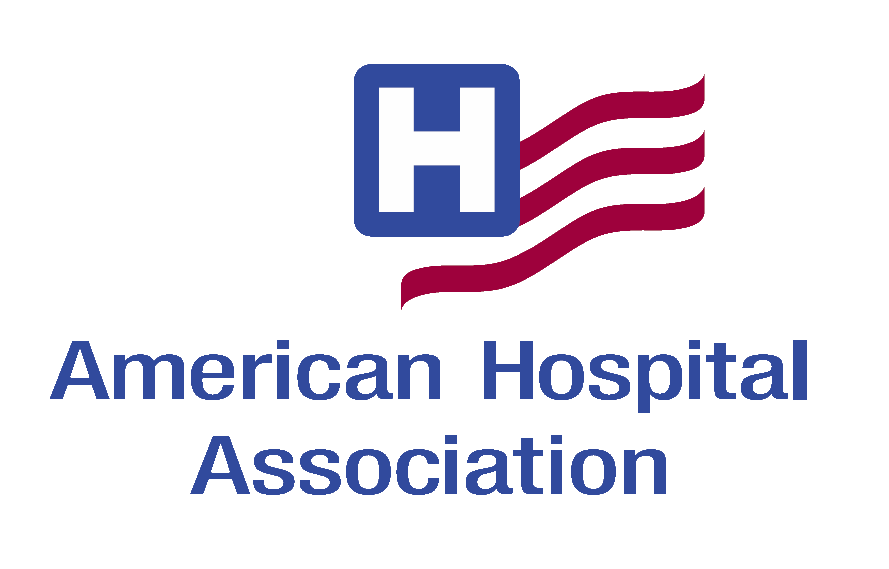 Contact Information
Brooke Akins
312-895-2547
Description
Attracting and Retaining the Best Talent Is the Strategy
Are You Differentiating Yourself as the Employer of Choice?
Tuesday, October 10, 2023
1-2 p.m. Eastern; 12-1 p.m. Central; 10-11 a.m. Pacific
On-demand Webinar
Learn how a differentiated talent management strategy centered around a magnetic employee value proposition will help your organization attract and retain the best talent in your market. This webinar will share how best-in-class organizations take a comprehensive and integrated approach to talent management. The approach optimizes what they do best while augmenting that with support from outside partners, helping them to attract and retain the best talent in their labor markets in the most effective and efficient manner.
As the advisor to Fortune for its annual "World's Most Admired Companies" evaluation, Korn Ferry has unrivaled data and insights as to what the best organizations do to distinguish themselves from their competitors when it comes to attracting and retaining the best talent. Additionally, Alison Mincey, the University of Miami Health System's chief HR officer, will explain how her system has created a differentiated experience for candidates and employees that gives the system an edge in attracting and retaining the top talent.
Attendees Will Learn:
How to attract top talent.
How to retain top talent.
How to be the employer of choice in their market.

Speakers:
Alison Mincey, J.D.
Chief Human Resources Officer
University of Miami & University of Miami Health System/Miller School of Medicine
Marc R. Hallee, MBA
Senior Client Partner
Korn Ferry
Sponsored By