Building and Leading a Culture of Innovation
Event Format
In-Person Event
Date
Tue, Jul 09, 2019, 08:00 AM – Tue, Jul 09, 2019, 04:30 PM
Cost
$895 for AHA members and $1,095 for nonmembers
Event Host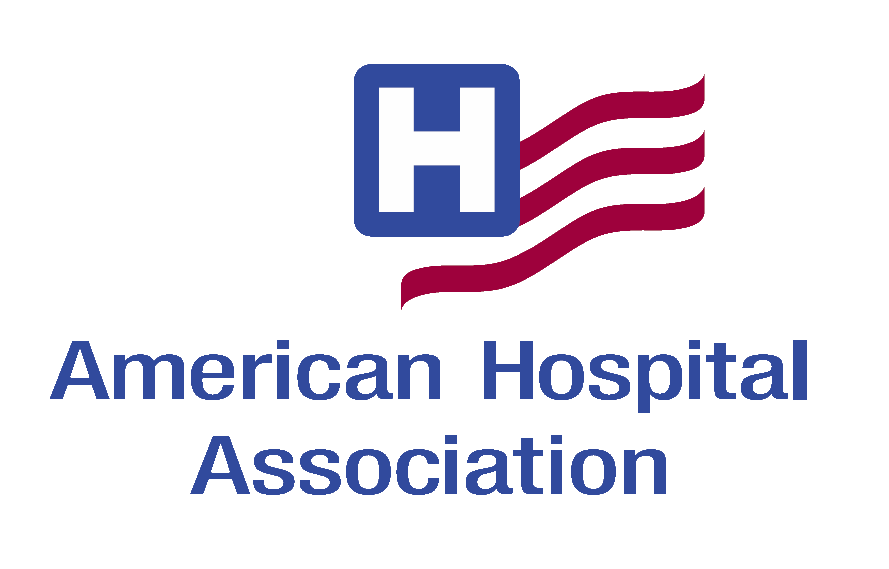 Contact Information
Sarah Reusch
Description
The rapid transformation of health care has made innovation nothing short of imperative for hospitals and health systems. But innovation can be especially difficult when organizations cannot see through the chaos of a complex, uncertain and volatile environment.
In this convenient, one-day immersive and interactive program, participants will explore the state of innovation in health care, challenges that inhibit innovation, and models for unblocking the behaviors that inhibit change so that a culture of innovation can be built and nurtured.
Led by University of Chicago Booth School of Business faculty, this course will allow participants to walk away with practical outcomes and actionable takeaways to drive change within their organizations.
Objectives & Goals
Understand how to think strategically in a volatile, uncertain, complex and ambiguous world (VUCA).
Identify behaviors that inhibit change in a hospital/health care setting, and learn how to embrace innovation in a risk-averse culture.
Gain confidence to lead your organization in a VUCA environment.
Learn mindsets and frameworks for creating breakthrough innovation, and apply them to both current hospital business challenges and future growth objectives.
Reserve Your Spot
Fee for the one-day program is $895 for AHA members and $1,095 for nonmembers, and includes:
8-hour program with The University of Chicago Booth School of Business faculty
Lunch with faculty and AHA presentation
6.5 hours of ACHE credit
Certificate of completion from University of Chicago Booth School of Business
Course materials and resources that can be accessed during and after the session
Space is limited — register here now.