Combatting Maternal Health Disparities Webinar Replay
Date
Tue, Jan 12, 2021, 01:00 PM – Tue, Jan 12, 2021, 02:00 PM
Event Host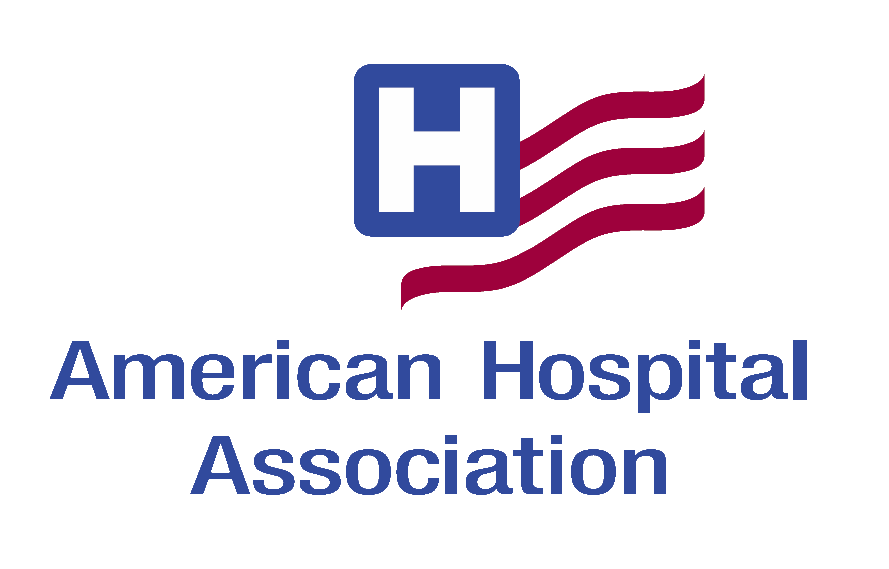 Contact Information
Kristin Oliver
3128952546
Description
Combatting Maternal Health Disparities
What are some disparities associated with maternal and child health in your community? What are the root causes of these disparities? Explore how hospitals, health systems and their community partners are joining forces to examine and address disparities in maternal care, ultimately increasing access to equitable care and improving health outcomes. This virtual workshop is in collaboration with AHA's Institute for Diversity and Health Equity.
Speakers:

Patti DePompei, RN, MSN
President
UH Rainbow Babies & Children's Hospital and
MacDonald Women's Hospital
Cleveland, OH.
Celina Cunanan, MSN, APRN-CNM, FACNM
UH System Chief for Nurse-Midwifery
Director, Division of Nurse-Midwifery
UH Cleveland Medical Center
Cleveland, OH.
Carolyn L. Harraway-Smith, M.D., FACOG, DABFM
Chief Medical Officer of Women's Health
Cone Health
Greensboro, N.C.
Walidah Karim-Rhoades, DNP, RN, CNM
Director, Center for Women's Healthcare & Maternal Fetal Care
Cone Health
Greensboro, N.C.