Cybersecurity Resiliency in Health Care Systems
Date
Thu, Mar 10, 2022, 12:00 PM – Thu, Mar 10, 2022, 01:00 PM
Event Host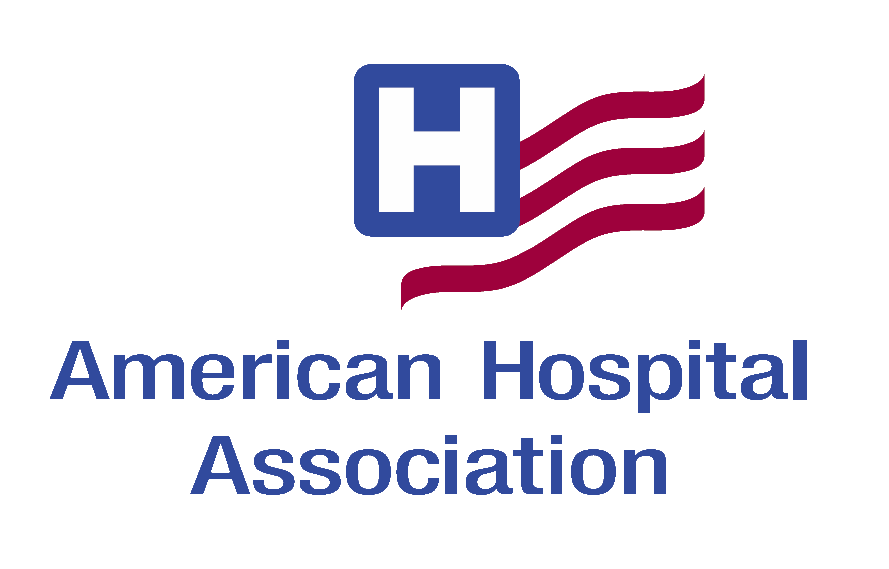 Contact Information
Kristin Oliver
13128952546
Description
On-demand Webinar
Cybersecurity Resiliency in Health Care Systems
How can health care leaders work to improve the cyber resilience of hospitals and health care systems?
Thursday, March 10, 2022
1 - 2 p.m. Eastern; noon - 1 p.m. Central; 10 - 11 a.m. Pacific
Cybersecurity attacks on our health care systems are both threats to our national security and to patient safety. Attacks can cause denial of service and medical device malfunction that directly impact clinical operations and patient care and public health. In this webinar, you'll learn how your health care organization can strengthen its defenses against cybersecurity attacks and improve its cyber resilience.
Understand how today's conventional cybersecurity defenses in health care facilities are not enough in handling emerging cyber threats. These threats have grown in number and complexity during the pandemic, especially in ransomware attacks. Private health care information is vulnerable. You'll learn the threats this poses for patients' health records and patient safety and how health systems can improve their cyber-defense in the short- and long-term.

Can health systems consider leveraging emerging data security transformations and new technologies to provide a more reliable and safe way to govern health care data? How can health care be protected as a critical infrastructure and how can the nation's cyber defenses be strengthened to protect the entire health care field?
Attendees Will Learn:
How to prevent future attacks by strengthening the cyber-resiliency of your health care organization's network and learning to anticipate and withstand future attacks.
The long-term solutions to combine disparate medical data across the entire health care system to create a cyber-resilient system, ensuring business operations are safeguarded so that a threat or breach does not disrupt the entire health care network.
Best practices to reduce cyber threats by spotting social engineering methods and protect vulnerable data.

AHA Moderator:
John Riggi
Senior Advisor for Cybersecurity and Risk
The American Hospital Association

Speakers:

Cleo Thomas
Vice President, Strategic Development, Critical Mission Solutions
Jacobs

Charles Ramsay
Director/Data Scientist, Critical Mission Solutions, Cyber & Intelligence Business Unit
Jacobs

Nino Kharaishvili
Director, Health Systems Governance
Jacobs
Sponsored By