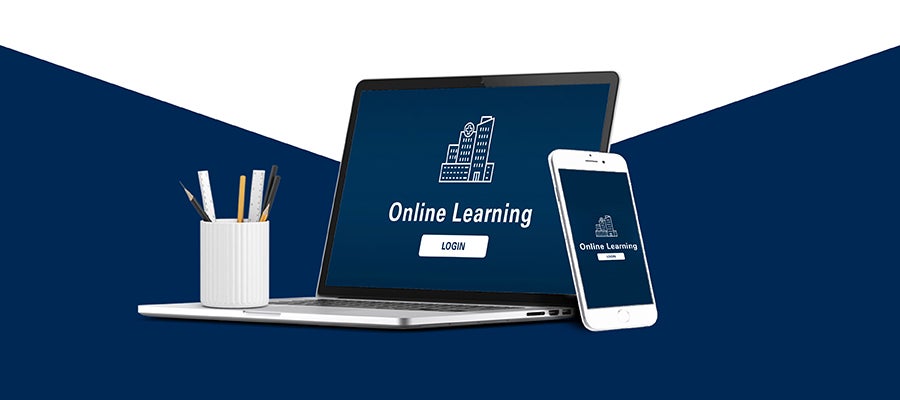 Evolve Your Health Care Supply Chain to Address Market Demands
Date
Wed, Jun 28, 2023, 12:00 PM – Wed, Jun 28, 2023, 01:00 PM
Event Host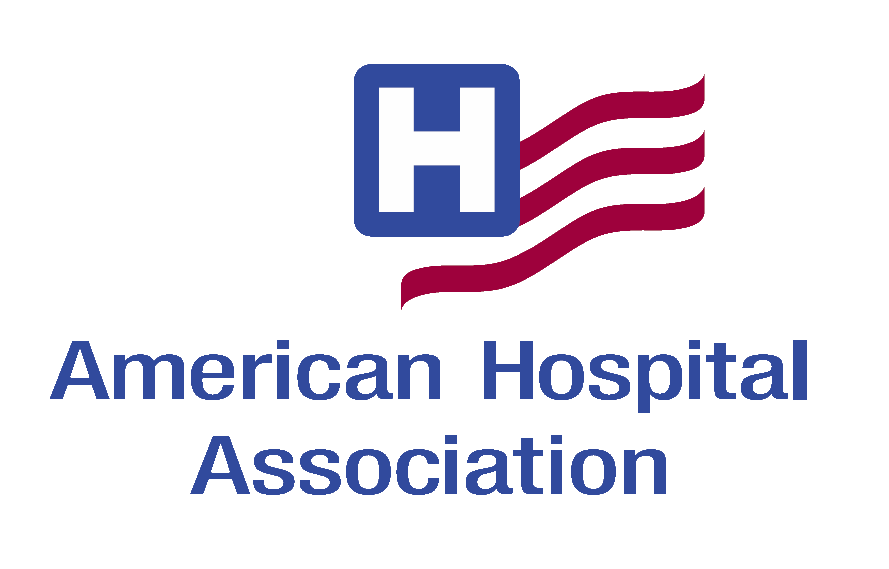 Contact Information
Brooke Akins
312-895-2547
Description
AHA Leadership Scan: A Series of Virtual Panel Discussions
Evolve Your Health Care Supply Chain to Address Market Demands
What's driving change among top-performing health system supply chain leaders
Wednesday, June 28, 2023
1 - 2 p.m. Eastern; noon - 1 p.m. Central; 10 - 11 a.m. Pacific
On-demand Webinar
Financial difficulties, workforce constraints and evolving health care models are forcing supply chain leaders to rewrite their playbooks. Traditional priorities like effectively managing spend, selecting reliable suppliers and improving operational efficiency remain in place, but hospitals and health systems are adopting new approaches to meet cost, operation and quality demands.
High-performing supply chains are developing new practices to ensure supply resiliency across all care delivery. Health systems now look beyond the traditional players and supply chains to assess cost saving opportunities, appropriate inventory levels, variability, and supply analytics for enhanced performance. This Leadership Scan episode will explore how to improve resiliency in your supply chain, reduce costs, increase visibility and drive greater efficiency.
Learning Objectives
Solutions to address top health care supply chain challenges.
Using digital procurement to improve clinically, operationally, and financially.

Improve patient care by reducing time staff spends on administrative tasks and streamlining the buying process, getting what you need when clinicians need it.
Transforming procurement operations, driving transparency & efficiency while maintaining spend control (operationally).
How to reduce total cost of care.

Exploring ways to accelerate transformation in your organization.
Session Panelists:

Gary Fennessy
VP & Chief Supply Chain Executive, NMHC
Northwestern Memorial HealthCare
Alan Edwards
Vice President Supply Chain Solutions Group
Mary Washington Healthcare
Amanda Chawla, MHA, FACHE, CMRP
Chief Supply Chain Officer, VP
Stanford Health Care
Bill Kopitke
General Manager and Head of Healthcare
Amazon Business
AHA Moderator:
Mike Schiller
Director Supply Chain
The American Hospital Association
By attending the AHA Leadership virtual panel discussion "Evolve Your Health Care Supply Chain to Address Market Demands" offered by the AHA, participants may earn up to 1 ACHE Qualified Education Hour toward initial certification or recertification of the Fellow of the American College of Healthcare Executives (FACHE) designation.
Sponsored By