Fostering Resilience to Cultivate Change: Our Team Training Journey
Date
Wed, May 09, 2018, 12:00 PM – Wed, May 09, 2018, 01:00 PM
Event Host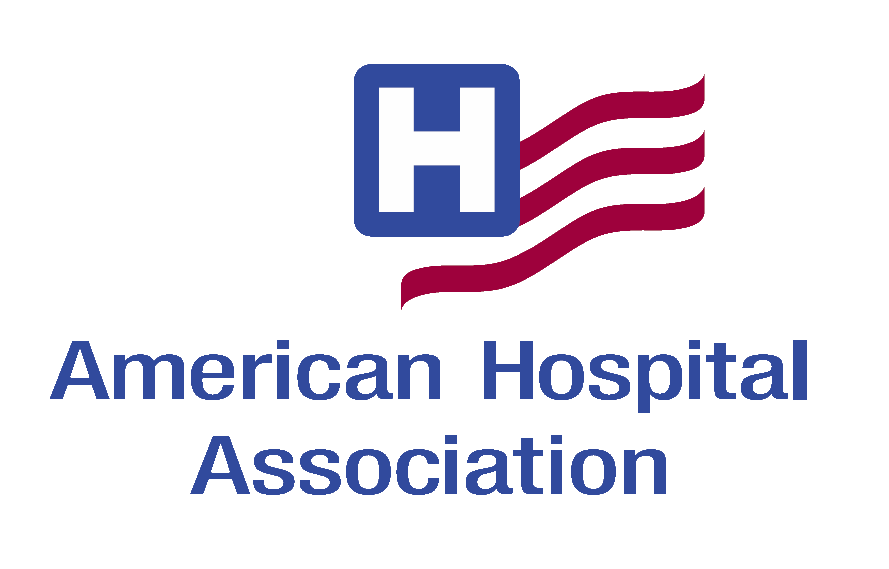 Description
Are you embarking on a TeamSTEPPS implementation to improve teamwork, communication and safety culture? Afraid of overwhelming an already overly taxed team with yet another initiative? Join us on Wednesday, May 9 from 1:00 to 2:00 p.m. ET for a webinar titled "Fostering Resilience to Cultivate Change: Our Team Training Journey" to learn how Duke Raleigh, a community hospital undergoing rapid organizational change, gauged departmental readiness for TeamSTEPPS training and successfully used personal resilience-enhancing activities to positively combat staff burnout. This interactive webinar will provide an opportunity to participate in a resilience activity you can use to engage your team today. The presenters on this webinar will be Tammi Hicks, DNP, RN, CEN, NE-BC and Melissa Sullivan, MHA, BSN, RN, Duke Raleigh Hospital.
LEARNING OBJECTIVES:
Describe the implementation plan utilized for this TeamSTEPPS project.
Discuss techniques to enhance resilience prior to implementing TeamSTEPPS.
Discuss the project outcomes and the impact on the elements of the safety culture.