Fostering Stronger Payer-Provider Relationships - AHA Virtual Executive Dialogue Series, August 27
Event Format
In-Person Event
Date
Thu, Aug 27, 2020, 12:00 PM – Thu, Aug 27, 2020, 01:00 PM
Event Host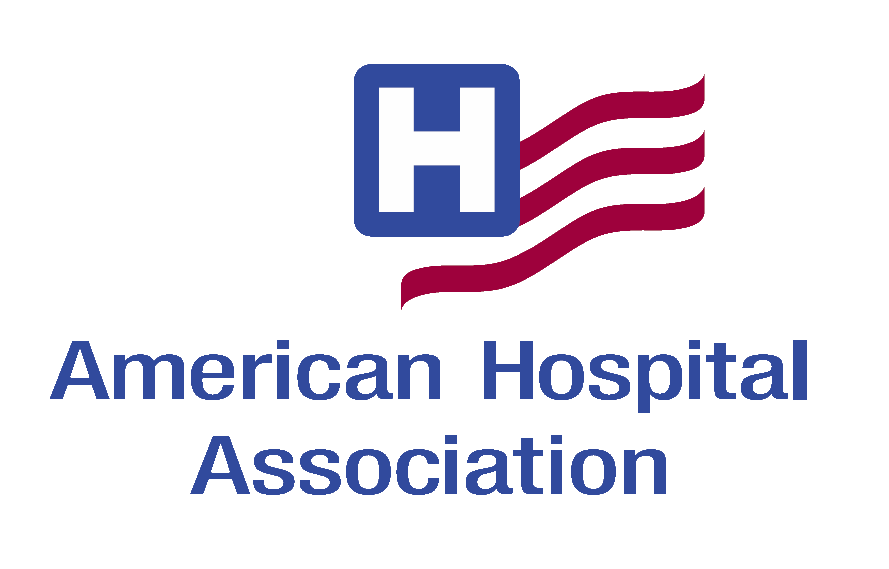 Description
Thursday, Aug. 27, 2020 | Noon – 1 p.m. Central
Cohosted by the American Hospital Association and 3M
Please join us to discuss the critical collaboration between payers and providers that is going to be a crucial part of the hospital field's rebuilding and recovery phases.
What We'll Discuss
Are there any challenges and opportunities that you see in the recovery and rebuilding phase between providers and payers?
How should providers and payers be preparing for the length of, or the chance of, a second wave during the pandemic?
What incentives can payers provide providers to share patient information?
Network with your peers | Share your insights | Small group discussion
Network with your peers and share your insights with the hospital field when you participate in one or more of the American Hospital Association's new, highly interactive one-hour Virtual Executive Dialogues. The weekly series, "Executive Insights: Resilience & Recovery," allows you to engage with other AHA-member health care leaders on topics focused on guiding hospitals as they transition from a period of crisis and response to one of strategic agility and resilience.