AHA Executive Dialogues
Gain insights from the C-suite and health care leaders on the most pressing issues: navigating a changing landscape; fostering a culture of innovation; building health care's workforce of the future; accelerating the shift to digital transformation; and leading for equity and resolving disparities.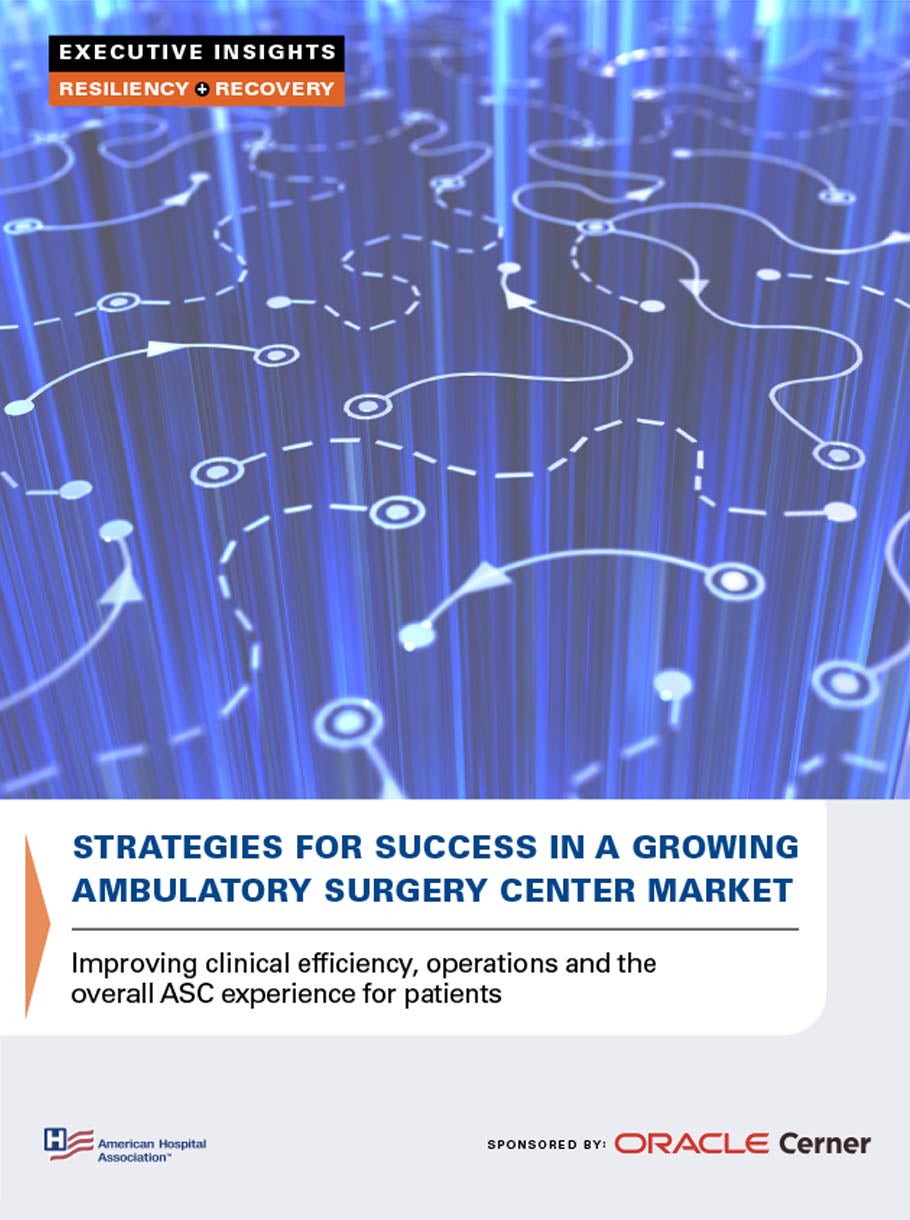 Newest Executive Dialogue
Strategies For Success In A Growing Ambulatory Surgery Center Market
Improving clinical efficiency, operations and the overall ASC experience for patients
To increase surgical capacity and address pent-up demand, hospitals and health systems are investing in ambulatory surgery centers (ASCs). Surgical procedures performed in ASCs can cost significantly less, help to preserve operating rooms and other spaces for more emergency procedures and provide quicker turnaround compared with hospital outpatient departments. This executive dialogue explores the shift to ASCs and the impact of technology and strategies that bolster financial resources, efficiency and positive patient outcomes.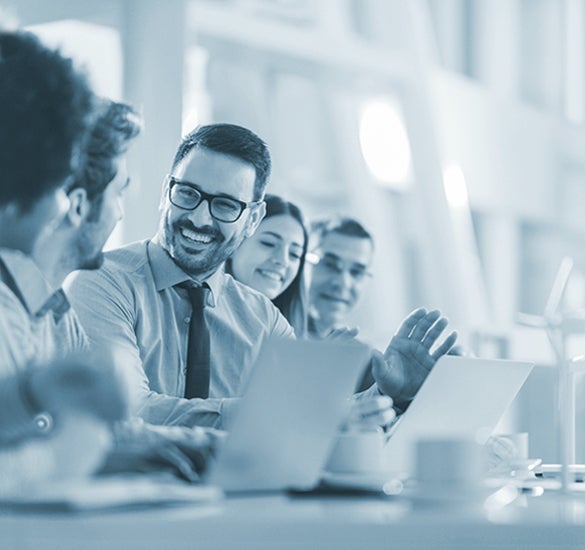 Join the Conversation
Network with your peers in this collaborative forum.
Share your unique perspectives and gain practical takeaways.
Better understand the challenges and successes the hospital field is experiencing as it enters the rebuilding and recovery phase.
Participation is limited to facilitate a small group discussion.
Be featured in a special report in AHA Today.
How to Register
Participation is limited to facilitate a small group discussion. Registration is required. There is no fee to attend. Contact events@aha.org for more information.
Upcoming Executive Dialogue Schedule