AHA Executive Dialogues
Gain insights from the C-suite and health care leaders on the most pressing issues: navigating a changing landscape; fostering a culture of innovation; building health care's workforce of the future; accelerating the shift to digital transformation; and leading for equity and resolving disparities.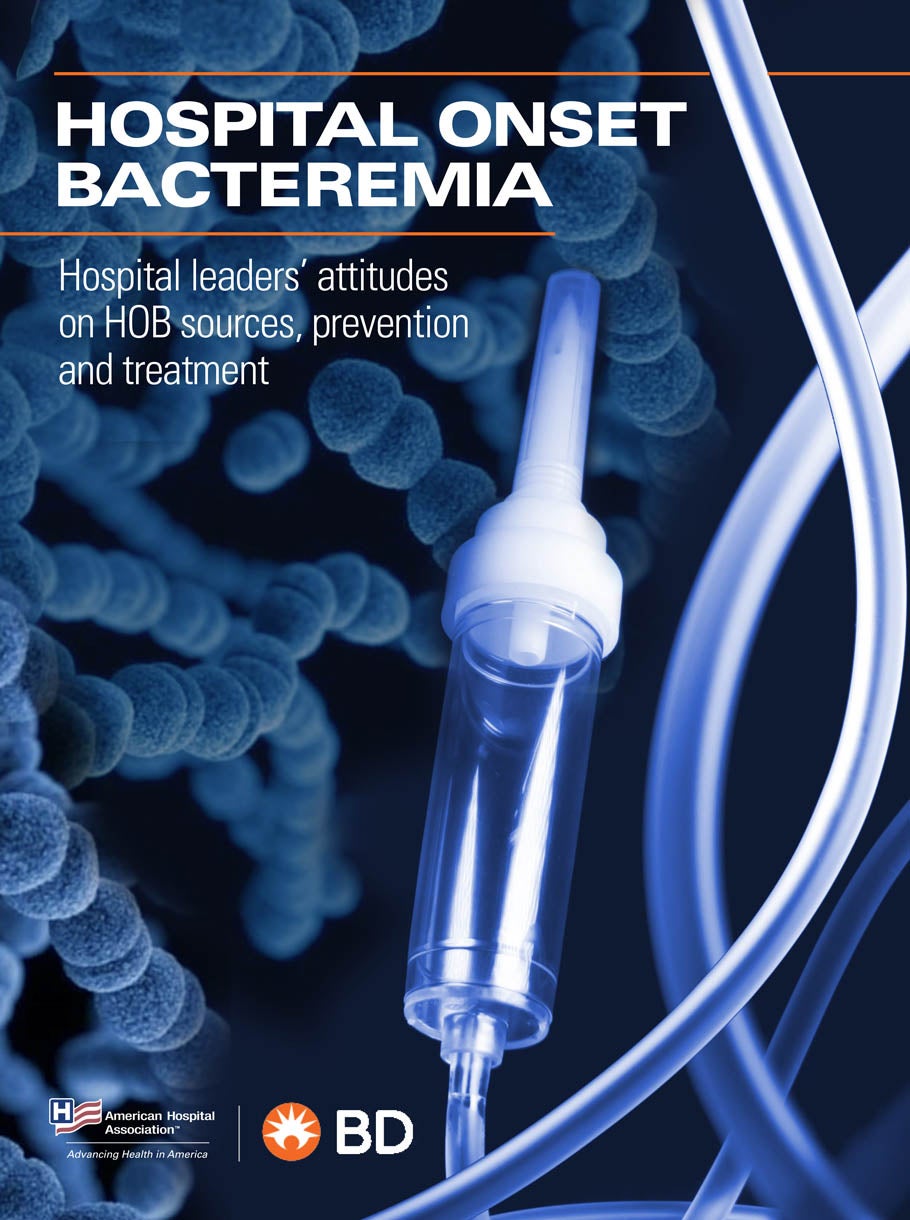 Newest Executive Dialogue
Hospital Onset Bacteremia
Hospital leaders' attitudes on HOB sources, prevention and treatment
Clinical studies have determined that hospital onset bacteremia (HOB) and false-positive blood cultures can have significant impacts on outcomes, length of stay and cost of care. The Centers for Disease Control & Prevention (CDC) is developing a quality measure reflecting HOB rates. The Centers for Medicare & Medicaid Services (CMS) included the HOB measure on its 2021 Measures Under Consideration list, which means the agency could propose the measure in future CMS hospital quality-reporting and value programs. With these developments, hospital leaders have a timely opportunity to give renewed consideration to how HOB is prevented, detected, treated and reported.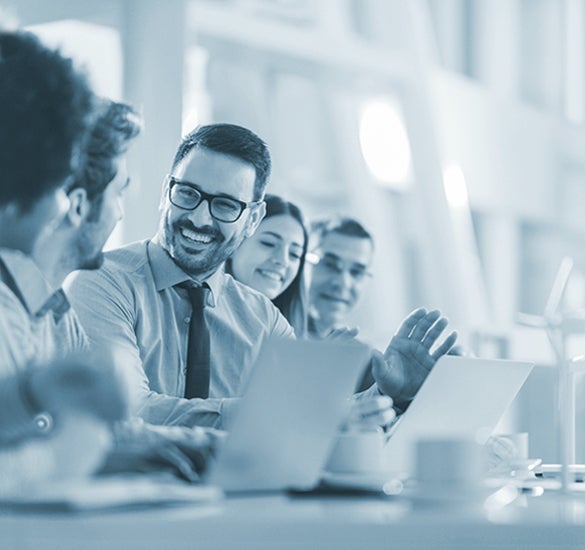 Join the Conversation
Network with your peers in this collaborative forum.
Share your unique perspectives and gain practical takeaways.
Better understand the challenges and successes the hospital field is experiencing as it enters the rebuilding and recovery phase.
Participation is limited to facilitate a small group discussion.
Be featured in a special report in AHA Today.
How to Register
Participation is limited to facilitate a small group discussion. Registration is required. There is no fee to attend. Contact events@aha.org for more information.
Upcoming Executive Dialogue Schedule