AHA Executive Dialogues
Gain insights from the C-suite and health care leaders on the most pressing issues: navigating a changing landscape; fostering a culture of innovation; building health care's workforce of the future; accelerating the shift to digital transformation; and leading for equity and resolving disparities.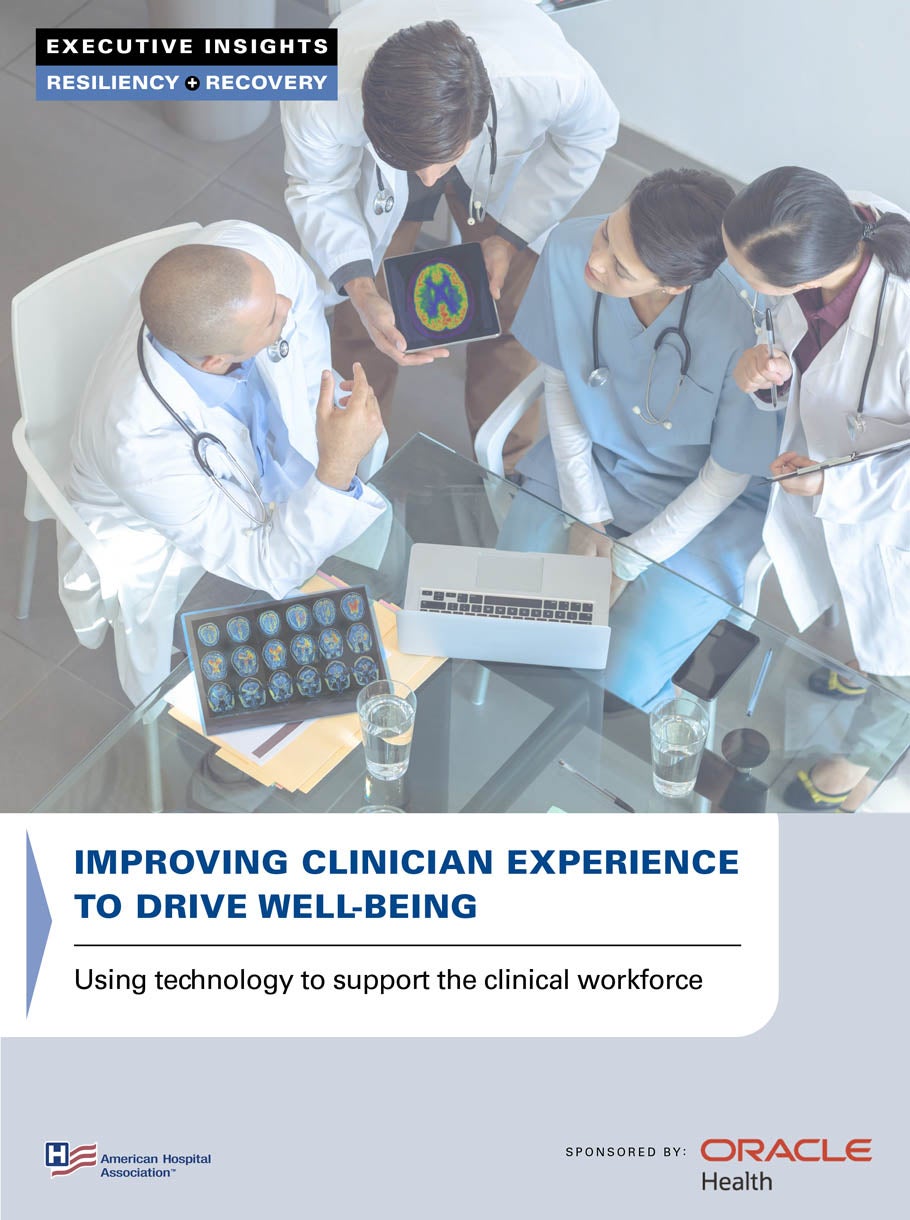 Newest Executive Dialogue
Improving Clinician Experience To Drive Well-Being
Using technology to support the clinical workforce
Severe staffing shortages and the pandemic have had a traumatic impact on clinicians and amplified the need to support and improve their well-being. Burnout not only affects our clinicians, but also has deep implications for the health care system, in such areas as safety, quality and cost. Understanding the experiences of clinicians is paramount to driving wellness efforts, staff retention and recruitment. This executive dialogue explores strategies to improve clinician well-being and how technology can play a critical role in supporting the clinical workforce.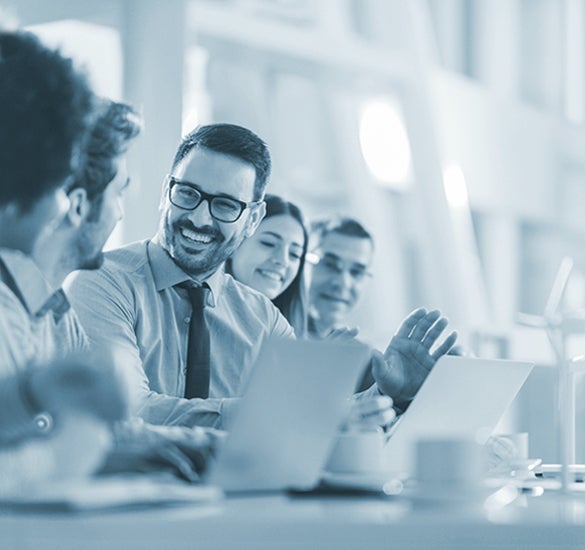 Join the Conversation
Network with your peers in this collaborative forum.
Share your unique perspectives and gain practical takeaways.
Better understand the challenges and successes the hospital field is experiencing as it enters the rebuilding and recovery phase.
Participation is limited to facilitate a small group discussion.
Be featured in a special report in AHA Today.
How to Register
Participation is limited to facilitate a small group discussion. Registration is required. There is no fee to attend. Contact events@aha.org for more information.
Upcoming Executive Dialogue Schedule