AHA Executive Dialogues
Gain insights from the C-suite and health care leaders on the most pressing issues: navigating a changing landscape; fostering a culture of innovation; building health care's workforce of the future; accelerating the shift to digital transformation; and leading for equity and resolving disparities.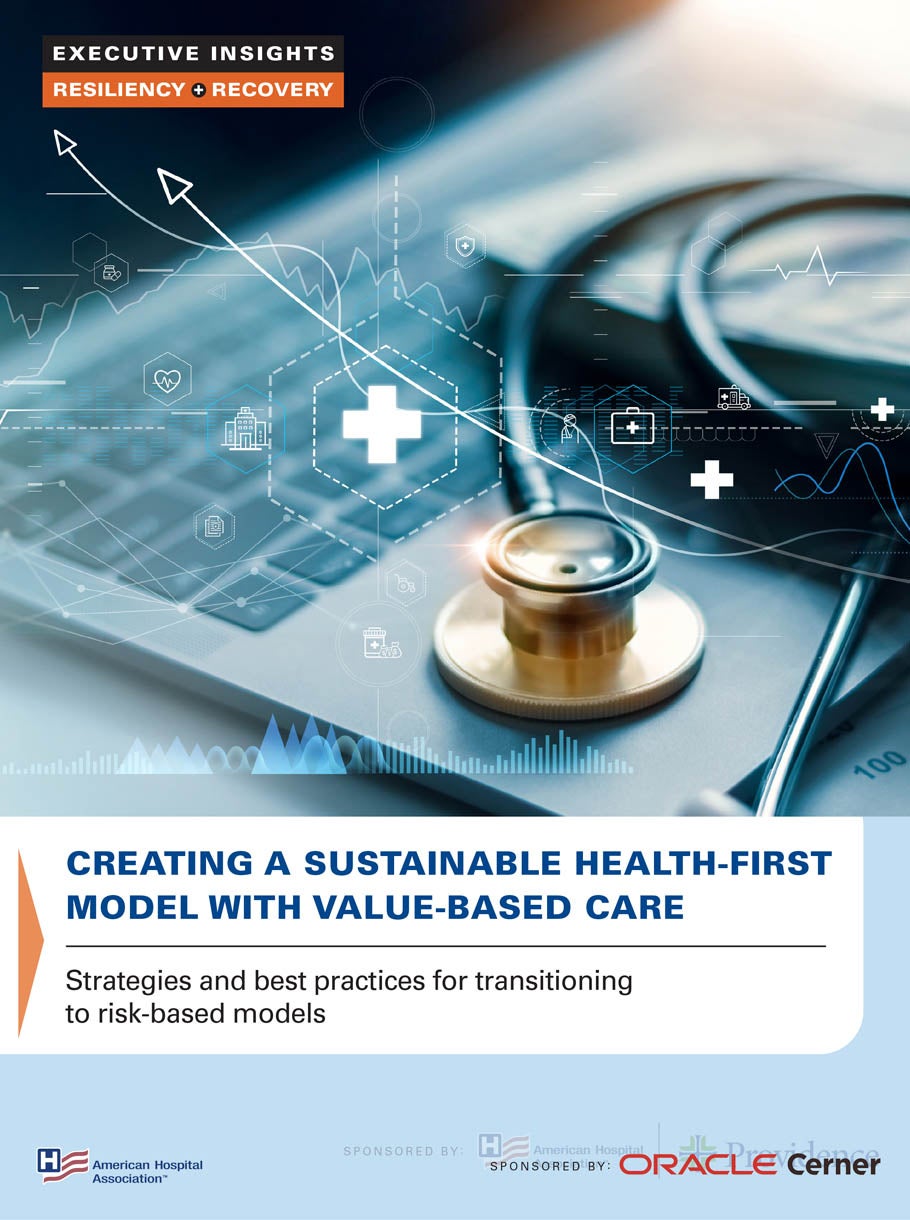 Newest Executive Dialogue
Creating a Sustainable Health-First Model with Value-based Care
Strategies and best practices for transitioning to risk-based models
Hospitals and health systems are making the shift to value-based care and a focus on quality in response to a health care economy that is under pressure from escalating costs, an aging population, rising consumer expectations, delivery disruption and increased regulatory requirements. This executive dialogue examines evolving value-based care relationships among providers, payers and employers, the initiatives providers are prioritizing and best practices to excel in these programs.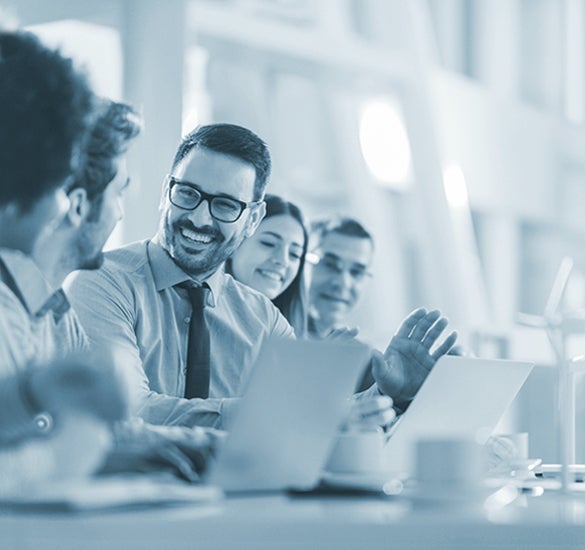 Join the Conversation
Network with your peers in this collaborative forum.
Share your unique perspectives and gain practical takeaways.
Better understand the challenges and successes the hospital field is experiencing as it enters the rebuilding and recovery phase.
Participation is limited to facilitate a small group discussion.
Be featured in a special report in AHA Today.
How to Register
Participation is limited to facilitate a small group discussion. Registration is required. There is no fee to attend. Contact events@aha.org for more information.
Upcoming Executive Dialogue Schedule
Event Begins: Thu, Oct 06, 2022