Health Care Talent Trends to Watch in 2023
Date
Wed, Feb 01, 2023, 12:00 PM – Wed, Feb 01, 2023, 01:00 PM
Event Host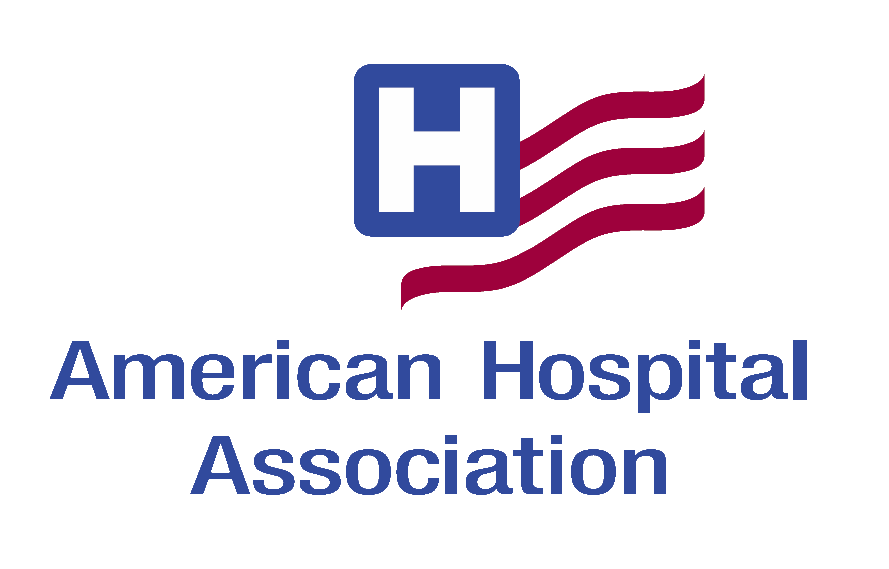 Contact Information
Brooke Akins
312-895-2547
Description
Health Care Talent Trends to Watch in 2023
How to navigate the talent shortages and lingering effects from the pandemic

Wednesday, February 1, 2023
1 - 2 p.m. Eastern; noon - 1 p.m. Central; 10 - 11 a.m. Pacific
On-demand Webinar
The pandemic dramatically changed the health care field, and its lingering effects are impacting how health care organizations are hiring and retaining critically needed staff. Join our panel of health care talent experts to hear their real-world experiences and what they are doing to help solve this crucial issue in their hospitals. The panel will discuss key health care talent trends to watch in 2023. 
Attendees Will Learn:
The state of health care staffing in the face of ongoing talent shortages. 
What the generational shifts in today's health care workforce mean for your strategy to attract and retain talent. 
Where technological advancements show promise to improve care, reduce burnout, and help in hiring and engaging talent.
Best practices for leading with empathy when reaching health care candidates.
Speaker:

Matt Craven
Talent Acquisition Sourcing Manager
PeaceHealth
Portland, Oregon
Lindsey Breiner
Director of Talent Acquisition
Main Line Health
Sponsored By