Impact and Implementation of Expanded Carrier Screening in Routine Patient Care For Family Planning and Pre-Conception Care
Date
Wed, Jul 26, 2023, 12:00 PM – Wed, Jul 26, 2023, 12:45 PM
Event Host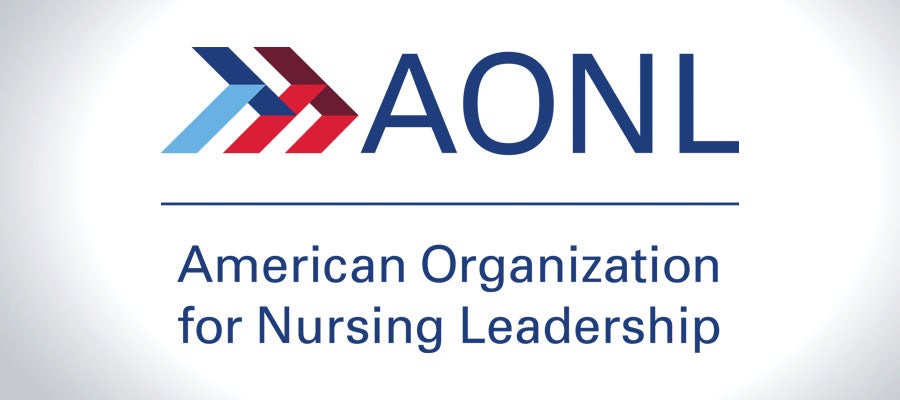 Description
Carrier Screening is an important component of genetic health care for family planning, and a pillar of prevention and precision medicine. Advances in technology can now provide individuals with knowledge related to their risk of having children with genetic disorders prior to pregnancy and can impact patient decisions regarding family planning. This information can be critical for the health of a child since some disorders are amenable to early treatment in the neonatal period. Family planning takes place in both the primary care and obstetric setting. Nurses are key educators in both of these arenas and are ideally poised to help patients understand the valuable information that carrier screening can provide.
This webinar takes place 12-12:45 p.m. CT.
Cost
AONL Member & Nonmember - Complimentary
Speaker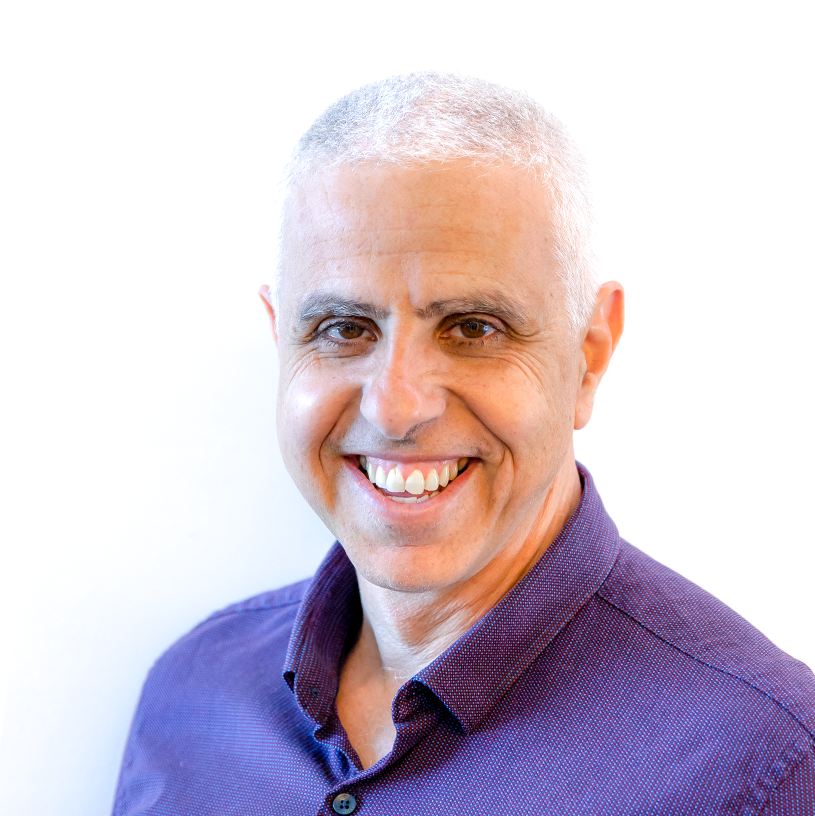 Doron Behar, MD, PhD, Co-Founder and CEO, Igentify
Doron Behar, MD, PhD, is Co-Founder and CEO of Igentify. Igentify has developed an end-to-end digital genetic platform that makes genomic information more accessible and actionable for clinicians, laboratories, and patients. Dr. Behar received his degrees from the Technion - Israel Institute of Technology. As an MD, he has dual specialization in Internal Medicine and Critical Care Medicine from Rambam Medical Center in Haifa, Israel. 
Dr. Behar's research areas of interest are across the broad range of evolutionary genomics, ancestry, phylogenetics, and translational genomics. He has been the leading author and co-author of numerous research papers in these areas. Dr. Behar is the former Chief Scientific Officer of Gene-by-Gene Ltd., a commercial genetic testing company. His expertise covers various aspects of mass genotyping, including regulation, privacy, genetic analysis, quality assurance, and more.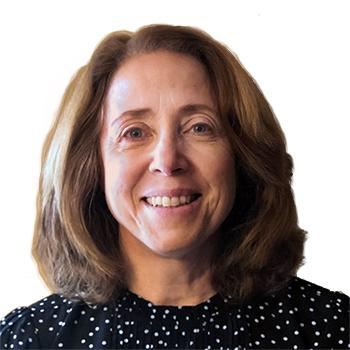 Denise Cutillo, MS, CGC, Vice President, Genetic Counseling and Services, LabCorp
Ms Cutillo graduated from Juniata College with a Bachelor of Science degree in Biology and English from Juniata College in 1984. While at Juniata College, she was inducted into the Tri Beta Biological Honor Society and was awarded a Juniata Alumni Scholarship. She attended the University of Pittsburgh graduate school of public health and received a master of science degree in Human Genetics/Genetic Counseling in 1986. During her time in graduate school she was awarded the University of Pittsburgh Owens Fellowship and the University of Pittsburgh Public Health Service award. She began her clinical experience at Pennsylvania Hospital in Philadelphia and specialized in providing genetic counseling in the reproductive setting to patients with a wide variety of indications including family history of genetic disease and birth defects, abnormal ultrasounds, etc.
---
This AONL Industry Insights Webinar is presented by Igentify.
Igentify has developed an end-to-end digital genetic platform that makes genomic information more accessible and actionable for clinicians, laboratories, and patients. Recognizing the rising demand for genomic medicine and how its potential to improve health is trapped within complex, fragmented systems, Igentify's digital genetic engine unites and streamlines steps. From customized education about genetic testing, collecting consent and analyzing data, to personalized result videos, Igentify's platform makes the genetic journey faster and easier.
*AONL Industry Insights Webinars are opportunities for companies to share their industry knowledge and/or solutions to industry challenges. AONL does not support or endorse Aya Healthcare products or services. Contact hours are not available for AONL Industry Insights Webinars.