Innovation and Practicality Drive the Future of Virtual Care
Date
Wed, Mar 24, 2021, 12:00 PM – Wed, Mar 24, 2021, 01:00 PM
Event Host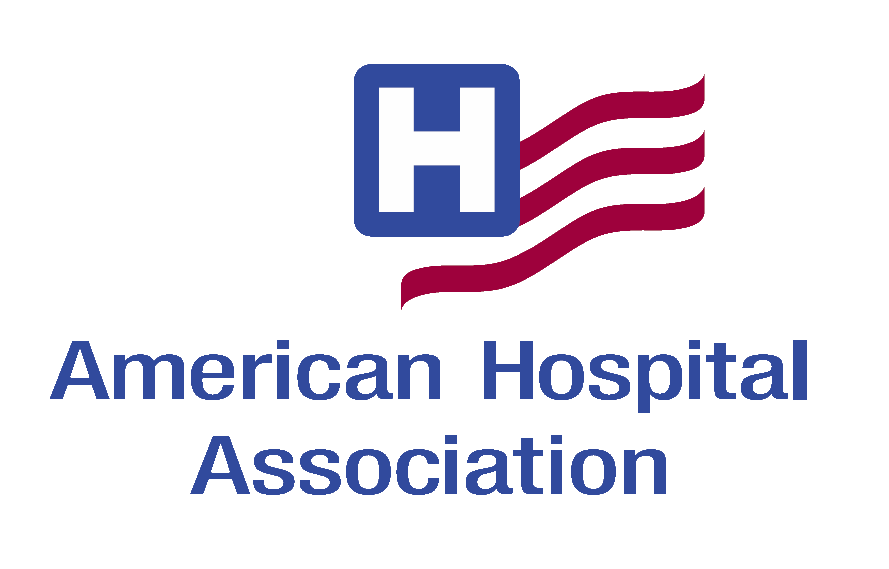 Contact Information
Kristin Oliver
13128952546
Description
On-demand Webinar
Innovation and Practicality Drive the Future of Virtual Care
The Froedtert & the Medical College of Wisconsin health network Shares Best Practices and its Evolving Virtual Care Experience

Wednesday, March 24, 2021
1 - 2 p.m. Eastern; noon - 1 p.m. Central; 10 - 11 a.m. Pacific

The Froedtert & the Medical College of Wisconsin (MCW) health network, like many health systems, hospitals and provider organizations, relied on virtual care to respond to COVID-19. In this webinar, we will draw on Froedtert & MCW health network's experience and Accenture's takeaways from other health systems to provide insights on how hospitals have transformed their use of virtual care to provide better care more effectively. The discussion will include how:
Using virtual care has brought together patients, families, specialists, health professionals and other professionals (e.g., translators) into a dynamic, coordinated virtual experience vs. the traditional one-on-one virtual visit.
Patients facing complex conditions will use extended virtual visits, significantly exceeding the typical 10-minute urgent care visit.
Virtual care will use timely workflow and patient data to enrich the support patients and families receive during a virtual visit.
Scalable, enterprise technologies expand virtual care options while also capturing real-time data to support analysis of interactions while also providing payment documentation.
Attendees Will Learn:
How hospitals have used scalable technologies to innovate new virtual care capabilities.
How the virtual care experience is evolving – bringing virtual care to extended, information-rich patient interactions.
How organizations are managing increasing demand for virtual care as well as the desire to offer more virtual care capabilities while benefiting from technology enhancements.
Speakers:

Mike Anderes, FACHE
President, Inception Health and
Chief Digital Officer, Froedtert Health

Greg Smith
Virtual Health Lead
Accenture

Darryl Gibbings-Isaac, MD
Virtual Health Lead
Accenture