Managing Workplace Safety and Reducing Workplace Violence in Hospitals
Date
Wed, Nov 14, 2018, 02:00 PM – Wed, Nov 14, 2018, 03:00 PM
Event Host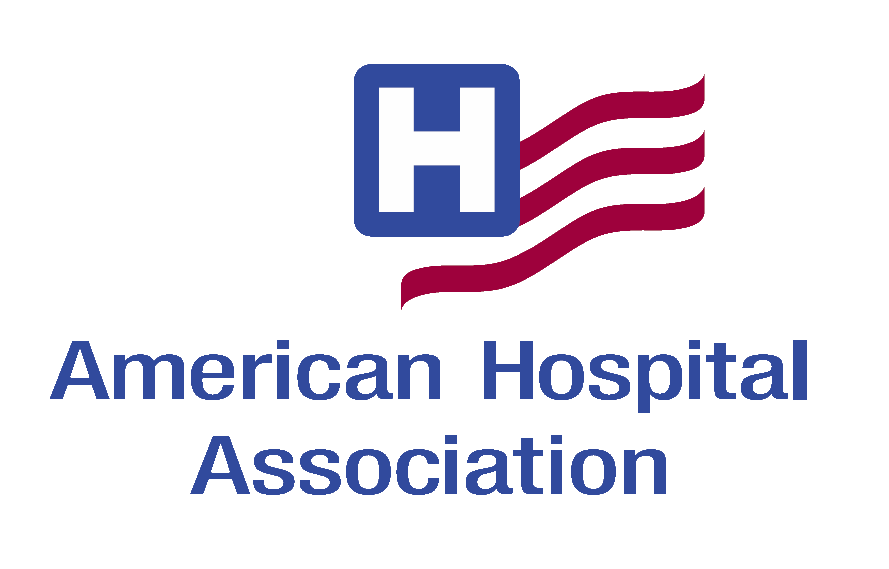 Contact Information
Jumel Ola
800-424-4301
Open To
Members and Non-members
Description
Grady Health System, Atlanta, GA
Held November 14, 2018
Violence is a significant public health issue and of great concern to hospitals caring for victims of violence.  It is also a major concern for those who work in hospitals.  A 2016 GAO report concluded, "Workers in health care facilities experience substantially higher estimated rates of nonfatal injury due to workplace violence compared to workers overall."  According to an American Hospital Association report by Milliman Research, it is estimated that proactive and reactive violence response efforts cost U.S. hospitals and health systems approximately $2.7 billion in 2016."
Grady Health System stands as one of the largest urban safety net providers in the United States.  They recognized rising community and hospital violence and its obligation to keep employees, visitors and the community safe.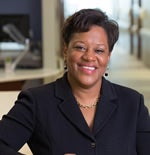 Join Rhonda Scott, PhD, RN, Executive Vice President and Chief Operating Officer and Kevin August, Director of Public Safety to hear their multi-pronged plan to ensure safety and empower staff confidence and well-being.
Learning Objectives:
Describe the working environment prior to an aggressive health and safety plan.
Learn the operational initiatives taken and changes made to combat violence.
Understand the challenges and successes of implementation
Hear how staff has responded to these changes and how they affect well-being and retention.
Obtain answers to your questions in an interactive Q and A with presenters.
Key Resources