Nurses Leading Efforts to End Human Trafficking
Date
Mon, May 20, 2019, 01:00 PM – Mon, May 20, 2019, 02:00 PM
Event Host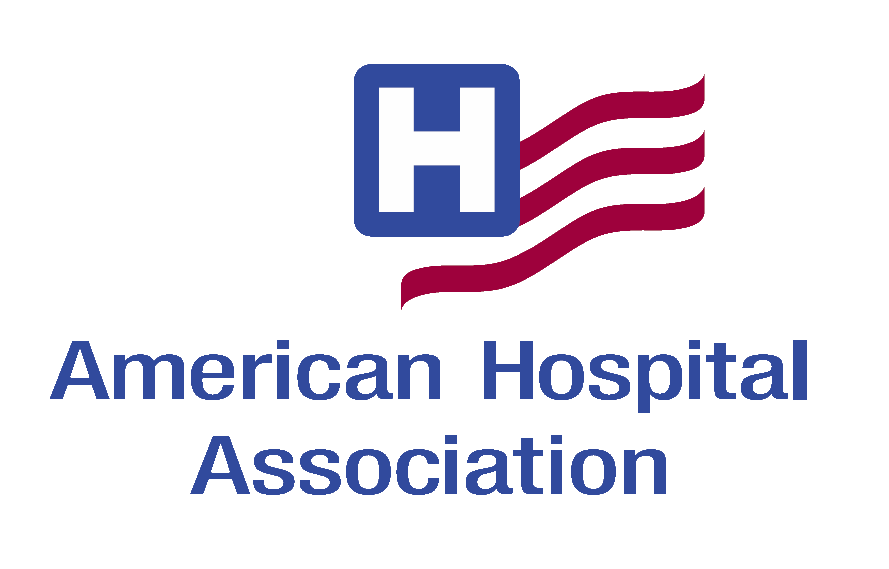 Contact Information
AHA Webinars
3128952546
Description
Nurses Leading Efforts to End Human Trafficking Webinar Replay

Monday, May 20, 2019

This webinar explores the significance of grassroots efforts in combating human trafficking. Our speaker will share how her personal journey led her to help health systems better respond to victims of trafficking. Learn about state-level efforts to create awareness and improve shared learnings.
Speakers:
Ingrid Johnson, MSN, RN
Patient Access Manager, Atlantic Health System
Overlook Medical Center
Webinar Replay: