Partnering to Address Behavioral Health: A Deep Dive into Hospital/Health System Partnerships
Date
Wed, Feb 06, 2019, 03:30 PM – Wed, Feb 06, 2019, 04:30 PM
Event Host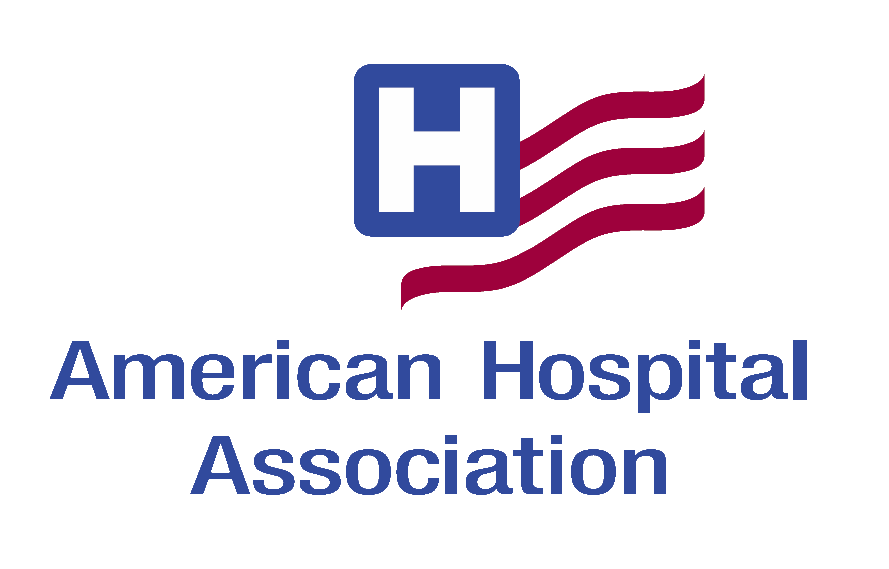 Contact Information
Rebecca Chickey
Description
Wednesday, February 6, 2019
3:30 p.m. Eastern Time
People living with mental illnesses and addictions often have co-occurring physical health concerns and use emergency rooms at a higher rate. Community behavioral health organizations (CBHOs) are essential to the continuum, providing specialty care to those living with complex health conditions. Building partnerships with hospitals and health systems can help ensure CBHOs are able to provide comprehensive approaches and meet the needs of their clients.
Join the National Council for Behavioral Health and the American Hospital Association Wednesday, February 6 at 3:30 p.m. ET for Partnering to Address Behavioral Health: A Deep Dive into Hospital/Health System Partnerships with Community Behavioral Health. During this webinar, you'll hear lessons learned from Atrium Health Systems, a large multi-health system, that undertook a series of initiatives to integrate behavioral health in emergency rooms and specialty clinics over the past six years.
Attendees will:
Explore the value of hospital/CBHO partnerships.
Identify the essential steps and perceived barriers to integrating care in hospitals and health systems.
Review outcomes and the future of Atrium's vision.
Have the opportunity to have questions answered.