Rethinking your Laboratory Strategy
Date
Tue, Dec 07, 2021, 12:00 PM – Tue, Dec 07, 2021, 01:00 PM
Event Host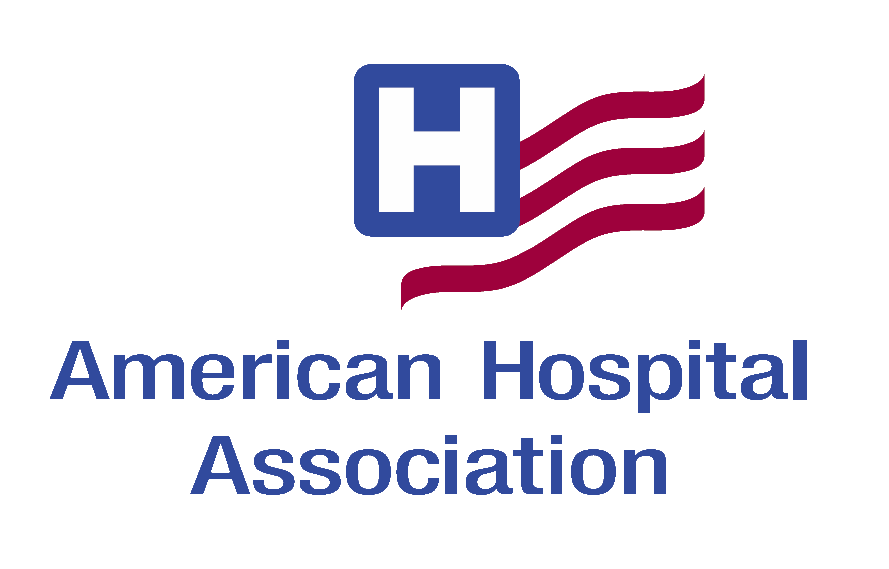 Contact Information
Kristin Oliver
13128952546
Description
Rethinking your Laboratory Strategy
Uncovering the hidden costs and opportunities within your lab operations

Tuesday, December 7, 2021
1 - 2 p.m. Eastern; noon - 1 p.m. Central; 10 - 11 a.m. Pacific
Lab management remains a key priority for hospitals, and getting control over costs, operations and operational efficiencies is paramount to a well-run lab. But costs are rising, reimbursements are being reduced, trained staff are hard to find and access to data can be difficult to manage. Therefore, end-to-end professional lab services that harness the power of hospital experts and infrastructure combined with operational, logistical and data-driven insights present powerful lab-management solutions.

In this webinar, learn how health care organizations can meet the needs of hospital labs by enabling hospitals to reduce lab costs while maintaining high-quality service. Standardized lean processes and state-of-the-art equipment can help streamline lab workflow, increase productivity and free up valuable space. Over and under testing is a fundamental problem for many hospitals. Learn how utilization-management solutions can be used to help the hospital use laboratory testing resources more appropriately and effectively. In addition, learn how to outsource the management of purchasing equipment so hospitals don't have to worry about the capital expense.

This webinar will help attendees uncover their true laboratory costs and financial performance and demonstrate how implementing a lab-management strategy could save a hospital up to 25% in lab-related costs, optimize lab efficiencies and productivity, and deliver world-class lab testing throughout a single location or a network of care delivery sites.

Attendees Will Learn:
How to uncover key indicators that reveal financial and operational performance of your hospital lab operations.
How internal and external dynamics impact the hospital lab.
How professional innovative lab management can contribute to improved hospital lab operations, cost control and patient care.
Speaker:

Michael Lukas
Vice President and General Manager Health Systems
Quest Diagnostics
Secaucus, N.J.
Sponsored By