Perspective: AHA Physician Alliance Means Greater Teamwork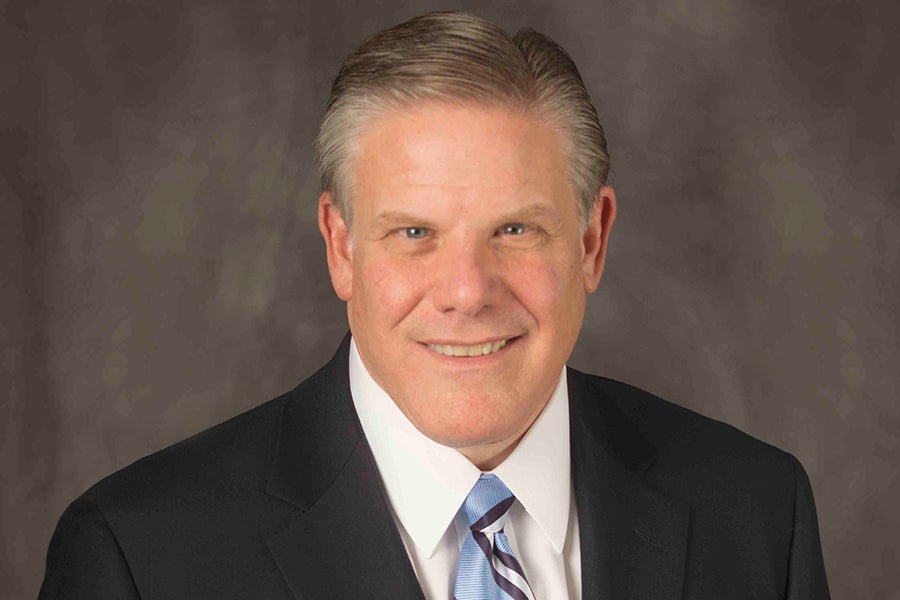 America's hospitals and health systems are changing to meet the evolving needs of the patients and communities we serve. But hospital leaders cannot do this important work alone. It's a team effort. And among our most important partners are the physicians who work in our hospitals. That's why, earlier this week, we unveiled the AHA Physician Alliance—a new initiative to bring physicians and their hospitals together to transform care.

The AHA Physician Alliance provides new resources and services to support a common language and shared leadership among all health care leaders. It will help ensure hospital leaders hear and understand the clinician's point of view. The Alliance's work is framed by three fundamental values that will help foster collaboration and shared decision making:

Lead Well. These efforts focus on improving the health of the enterprise and developing collaborative teams to move hospitals and health systems forward.
Be Well. These efforts focus on improving the health of clinicians to ensure they are there to aid patients.
Care Well. These efforts prioritize the better health for patients and communities that greater cooperation between physicians and hospital leaders can bring.

Physicians are on the front lines of health care delivery. Including their unique perspective at the highest levels of hospital and health system leadership is vital to advancing health in America. Please encourage the physicians in your hospital to join the AHA Physician Alliance, and be the first to access its high-impact educational tools and resources. Teamwork between physicians and hospitals has never been more important.