Chair File: United Against the Flu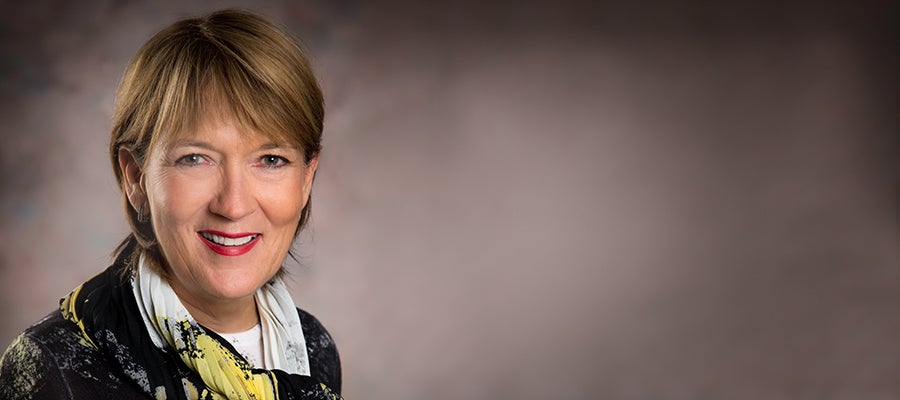 The 2017–18 flu season has been severe. The Centers for Disease Control and Prevention reports that this season's predominant strain is the influenza A(H3N2) virus, which has been associated with an unfortunate number of illnesses, hospitalizations and deaths.

As during all public health crises, the women and men of America's hospitals and health systems have met the challenge and are responding 24/7. Consistent with CDC recommendations, hospitals have established screening and triage units outside their buildings and implemented respiratory hygiene and cough etiquette. Before we can help others, hospital workers must be healthy themselves—which is why hospitals monitor for sick health care workers and adhere to hand hygiene practices and droplet precautions.

At Carilion Clinic, we've also been hit hard by an increase of cases within the last month. We have focused a lot of our efforts on working with our local media to remind our community how to combat the spread of the flu—including encouraging them to get a flu shot.

The AHA has joined with several other national health care organizations and the CDC in support of the "United Against the Flu" campaign to encourage health care workers and the public to get a flu shot. You can find info and resources about this campaign, including links to a CDC toolkit, infection prevention eCards and more, here.

It's not too late for hospital workers and patients to get their flu shot. The CDC expects more weeks of flu activity during the current flu season, and as you know, vaccination offers important protection. The CDC estimates that flu vaccination prevents millions of flu illnesses each year, tens of thousands of flu-related hospitalizations and thousands of deaths.

Thank you for all your efforts to help prevent the flu and treat patients who have it.