Op-ed Wrongly Lays the Blame for High Costs on EDs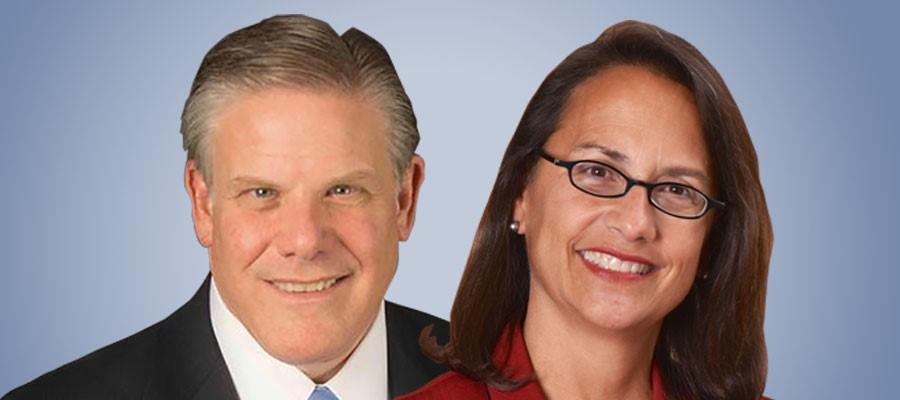 By Rick Pollack and Carmela Coyle
In times of distress, Americans turn to hospital emergency departments. They do so because they know that there they will find care – from simple stitches to sophisticated diagnostics to emergency surgery. And they know that, no matter what, they will not be turned away.
In an op-ed in the Sept. 5 New York Times ("Blame Emergency Rooms for the Out-of-Control Cost of Health Care"), University of Southern California Professor Glenn Melnick (whose chair in health care finance there is funded by Blue Cross of California) blames hospital EDs for rising health care costs, saying unnamed regulations have "granted hospitals what is essentially a monopoly over emergency room patients, allowing them to charge basically whatever they want," particularly for out-of-network care. Mr. Melnick's view grossly misrepresents the balance of power among hospitals and health insurance companies in negotiations.
Government payers, Medicare and Medicaid, set how much hospitals are paid for emergency care – there is no negotiation. And the rates paid by governments are far below the actual cost of care. Private health insurance companies, however, negotiate whether they will contract with hospitals and the rates to be paid. And those rates typically take those government underpayments into account.
Mr. Melnick's flawed conclusion suggests, with no data or evidence, that hospitals have negotiating leverage over insurers. According to him, this in turn raises premiums, and overall costs, for consumers. Quite simply, this is just not accurate.
Insurance companies, especially in California, have power and can, when they choose to, use it to save money by excluding certain hospitals from their networks of covered health care providers. That means when you need emergency care no matter where you may be, it is not uncommon for that care to be provided out-of-network.
In fact, a recent study in Health Affairs found that insurer competition is the most important factor associated with higher insurance premiums. "Insurer market power was the characteristic that had the largest association with premiums. In 2018 premiums were 50 percent … higher in rating areas with a monopoly insurer, compared to those in areas with more than two insurers, the author states ("ACA Marketplace Premiums Grew More Rapidly in Areas with Monopoly Insurers than in Areas with More Competition," Van Parys, J., Health Affairs, August 2018). In Mr. Melnick's oft studied state of California, it should be noted that four insurance companies control 85 percent of the market.
America's hospitals are concerned about our patients and unexpected or "surprise" bills. That's why we have endorsed the National Association of Insurance Commissioners' Model Act, which provides language that state governments may use to establish standards for the creation and maintenance of provider networks by health carriers and assure the adequacy, accessibility, transparency and quality of health care services offered under a network plan. The Model Act includes greater consumer protections such as disclosure requirements and the establishment of health plan payment programs for out-of-network health care professionals. It also would require insurance companies to adopt a structured mediation process to resolve any remaining payment disputes with out-of-network health care professionals. California – Mr. Melnick's home state – has already passed such laws.
America's hospitals and health systems stand by their communities through disasters large and small. We are proud to be there, ready to care, at any time of the day or night.