AHA releases virtual expedition to help clinicians and organizations address social determinants of health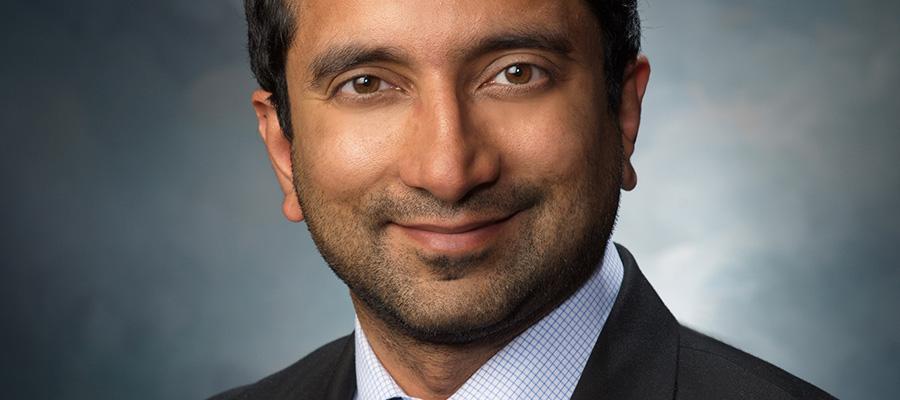 As health care moves from volume to value, it also is moving from treating sickness to promoting health and wellness. As clinicians, we have great opportunity to positively impact both the health of communities as well as the affordability of care in partnership with hospitals and health systems. We must address social determinants of health (SDoH) within a framework that maximizes our skills and relationships with our patients, while partnering with our organizations to develop a systemic approach to these challenges.
Clinicians see first-hand the negative impact lack of food or transportation and unsafe housing have on their patients and communities. Diabetes patients having trouble accessing healthy foods. Heart patients skipping daily medication worried they cannot afford to refill their prescription. Young asthma patients continually coming to the ED because landlords refuse to remove mold and other toxins from their home. The question has shifted from how great is the impact of these social determinants on an individual's health to how can we best address it?
To help frontline staff and their leadership teams better address SDoH, the AHA Physician Alliance has developed an virtual expedition and companion resources. Built around the proactive concept of upstream care, five web-based episodes were developed with Rishi Manchanda, M.D., M.P.H., president and CEO at HealthBegins, an organization that supports and strengthens efforts to improve care and address the SDOH. Through five, on-demand modules, the virtual expedition outlines strategic approaches that can become part of clinical practice addressing physical, behavioral and socio-economic needs of individuals and families.
Modules include:
Understanding and Tackling the Social Determinants of Health
Introduction to Upstream Quality Improvement
Using Upstream Quality Improvement to Address Food Insecurity
Using Upstream Quality Improvement to Address Housing Insecurity
Using Upstream Quality Improvement to Address Transportation
Share these new resources with physicians, nurses, pharmacists, quality managers, community relations, case managers and social workers today to accelerate your SDoH efforts together.
Jay Bhatt, D.O., is AHA's senior vice president and chief medical officer and the president of AHA's Health Research & Educational Trust.