Commentary paints incomplete picture of coordinated networks of care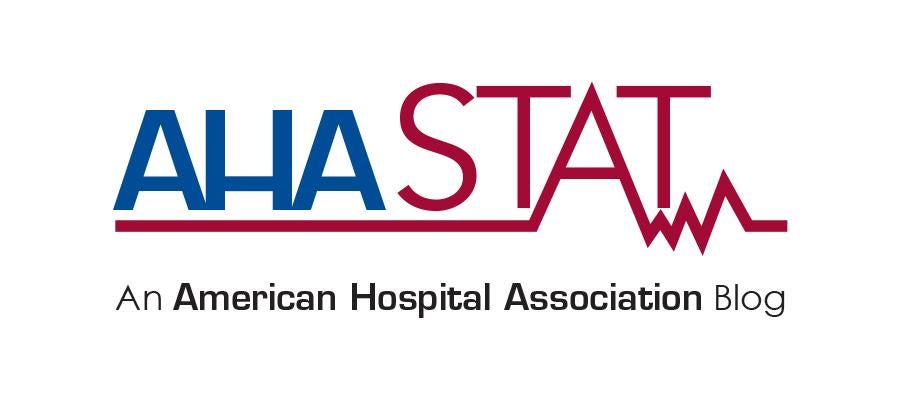 "Competition? It's What the Doctor Ordered" paints an incomplete picture of how coordinated networks of care among hospitals and health systems affect health care delivery. Not only does it leave out many key facts on the benefits to patients and communities…it also attempts to draw broad conclusions based on limited and incomparable studies and data.
To start, many of the studies cited in the article are largely inapplicable to the current competitive landscape for the hospital field in the U.S. This includes references to studies based on the United Kingdom's National Health Service or those without access to data on the largest national health insurance network, Blue Cross Blue Shield.
Coordinated networks of care exist largely because of longstanding concerns about how a siloed health care system impacts quality. Contemporary studies, including by Charles River Associates, have found an upward trajectory in quality associated with hospital mergers and no increase in revenue that would signal higher prices.

Furthermore, the article fails to recognize other studies that lay the responsibility for higher prices on low insurance company competition in local markets. Rather than informing, the article cherry picks data to undermine confidence in coordinated networks of care and the value they provide to patients and communities—an unfortunate and unfounded conclusion. The real story is that America's hospitals and health systems are working hard every day to advance health in America—and this work will continue.