Story does not accurately capture financial pressures facing hospitals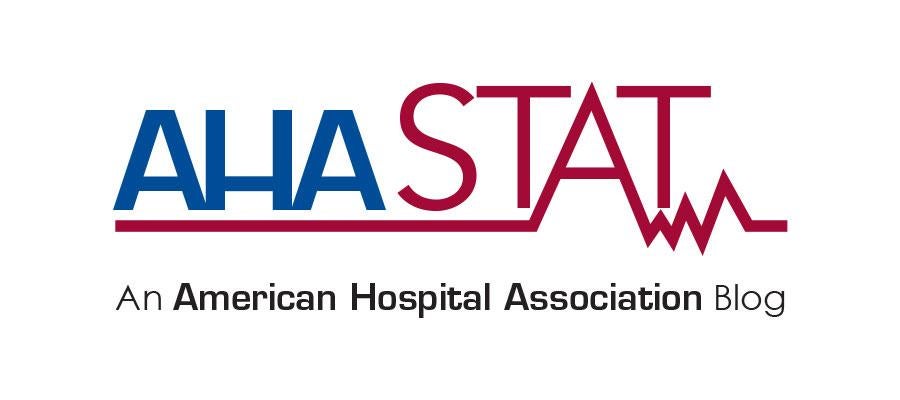 Earlier this week, Politico published cherry-picked metrics from the recently released Moody's Preliminary Medians for not-for-profit and public hospitals. In the report, Moody's offers their view that the sector is finally seeing stability in a handful of key areas following two years of declines. Politico, forgoing Moody's own analysis, honed in on the operating cash flow margin, a single measure of financial viability. In doing so, Politico ignored much of the medians data that tell a more complete story as well as neglected to note the increasing financial pressures hospital systems face that could undermine these modest gains. The preliminary medians are a mid-year look at the financial health of not-for-profit and public hospitals.
Moody's analysts found that median operating revenue growth exceeded expense growth for the first time since 2015. Despite that modest uptick, revenue growth is low relative to historical levels given stable patient volumes, low reimbursement growth, a shifting payer mix as Medicare enrollment continues to grow and competition for outpatient services.
Credit analysts have also noted that consolidation continues to provide stability in light of downward financial pressures. Health systems are managing the financial pressures in recent years with efficiency improvements such as reducing expenses and improving productivity. The report noted that the growth in inpatient service was flat as care is increasingly shifting to outpatient settings, reflecting hospitals' commitment to get people the right care at the right time in the right setting. Moody's further cited hospitals' "laser focus" on productivity and expense management, as main reasons for the uptick.
Many of the expenses hospitals' are experiencing now, and will likely experience in the future, are beyond their control. Wages and benefits are the single largest cost for hospitals, and are likely to increase in the future as the nation experiences a robust labor market, and a nursing shortage persists in many communities. The high cost of specialty drugs is also a driver of the cost of care.
The Preliminary FY 2018 Medians are complex. There are positive indications that hospital systems are responding to myriad financial challenges by reducing expenses with efficiency and productivity gains but also face increasing challenges in the future as the Medicare population increases, wage and benefit pressures increase and there is new and increasing competition for outpatient services. On the other hand, there are some indicators and trends that continue to put pressure on hospitals. These complexities make for a nuanced story, but any story worth telling is worth telling well.
Melinda Hatton is general counsel at the American Hospital Association.